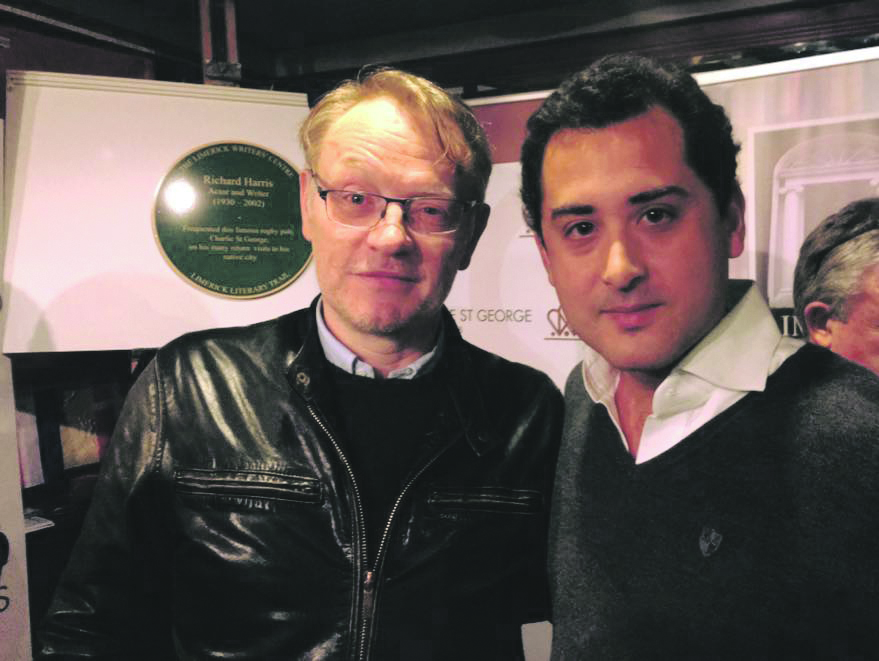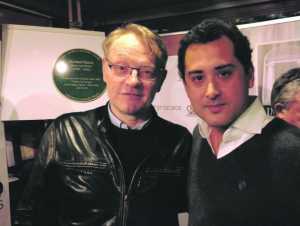 FOLLOWING two Oscar wins for 'My Left Foot', its scriptwriter Shane Connaughton became an international name. Actor Stephen Rea needs no introduction, nor Jared Harris ('Mad Men', 'Lincoln'), while Sean Cronin's killer chops were indelible in 'Mission Impossible: IV'.
You'll find this incendiary troupe  at Belltable as part of Richard Harris International Film Festival (RHIFF) on Sunday October 30, 6.30pm. They come together for a live reading of a movie-in-the-making on Granuaile, the O'Malley's  indomitable chieftain against the English in the 1500s. Book for the adventure on www.limetreetheatre.ie and go star spotting: Fionnuala Flanagan is the latest legend calling to town for the feverish five days, RHIFF October 27 to 31.
Director Tom Waller is the power behind 'Pirate Queen: The Story of Grace O'Malley'. His company DeWarrenne Productions has worked on award winning movies and Waller has served as producer on a dozen or so more. His latest is year's revenge bust 'Mechanic Resurrection', starring Tommy Lee Jones, Jason Statham and Jessica Alba.
DeWarrenne Productions is based in Nenagh. His filming of 'Pirate Queen' will embrace iconic landmarks such as Burke's Castle at Rockfleet and Dublin Castle as much as storyline savagery.
"Ever since I sailed past her fortress on Achill Island as a teenager on a family holiday, I have been fascinated by this legendary figure from Irish history," Waller says. "Then when the late Richard Harris introduced me to writer Shane Connaughton more than 15 years ago, the idea was spawned to do a movie about Grace O'Malley".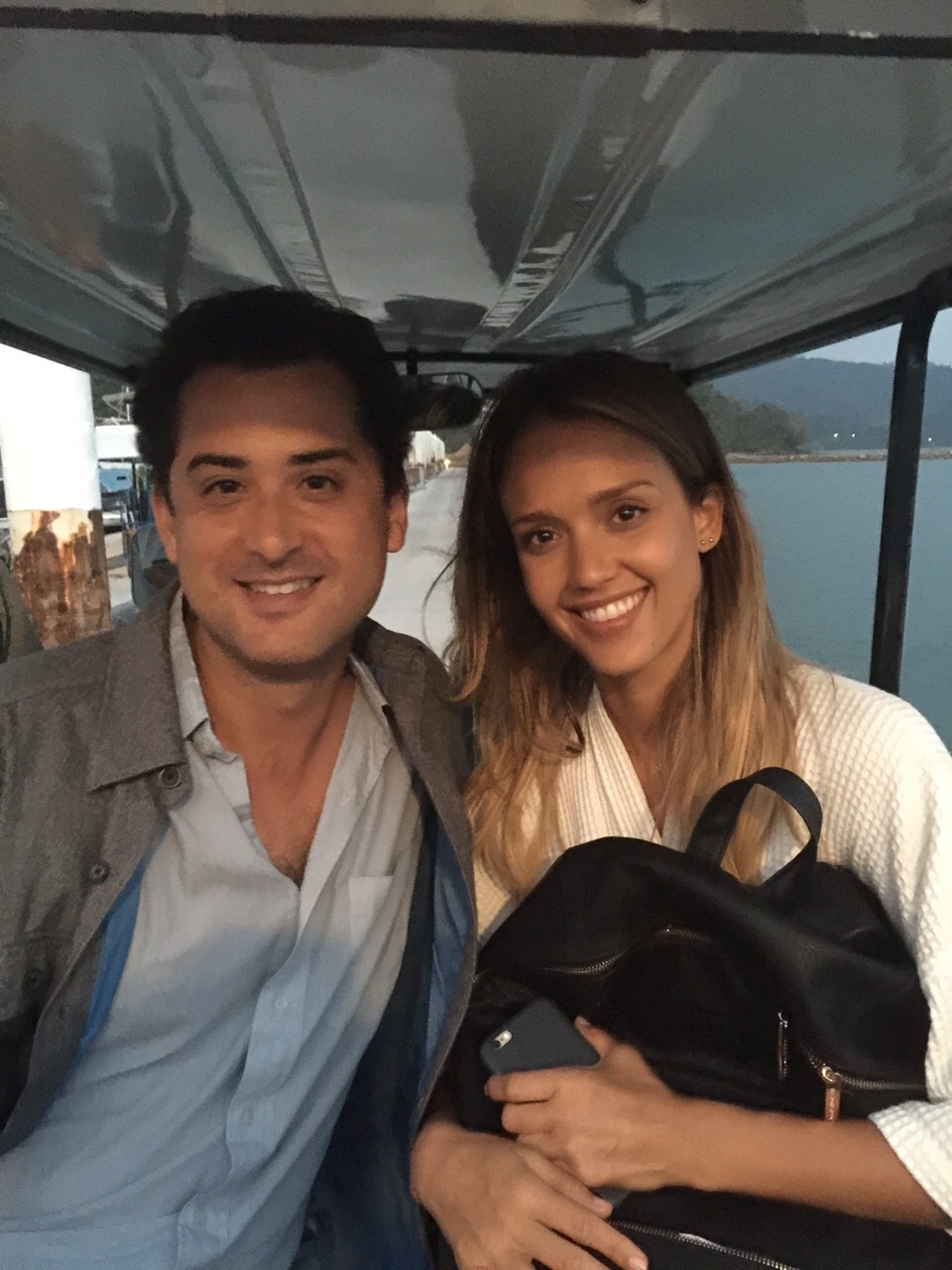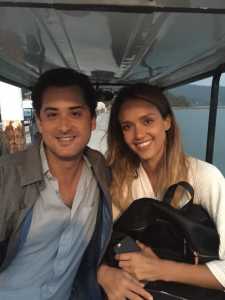 Finally all these years later we have a script. I was showing a film at the last festival and thought to myself, wouldn't it be great to do a script reading in front of a live audience here in Limerick, to get some feedback on the story."
It is essential that an Irish actress portray Grace; this reading will host the flame haired Clelia Murphy, best known for 'Fair City'.
Describing plans to shoot the film "as an epic in the grand tradition," Waller makes the point that "Shane has written an original work of fiction, based on actual events and inspired by the true story".
"This is a fantastic opportunity to bring a major movie project to the Limerick area. With Troy Studios opening soon and great access to coastal locations, it would be a perfect endeavour for the region. All I need now is for Hollywood to take notice, read the script and get behind 'Pirate Queen' – the movie!!"
RHIFF runs October 27 to 31, operating out of Belltable, Lime Tree, Savoy and George Boutique Hotels.