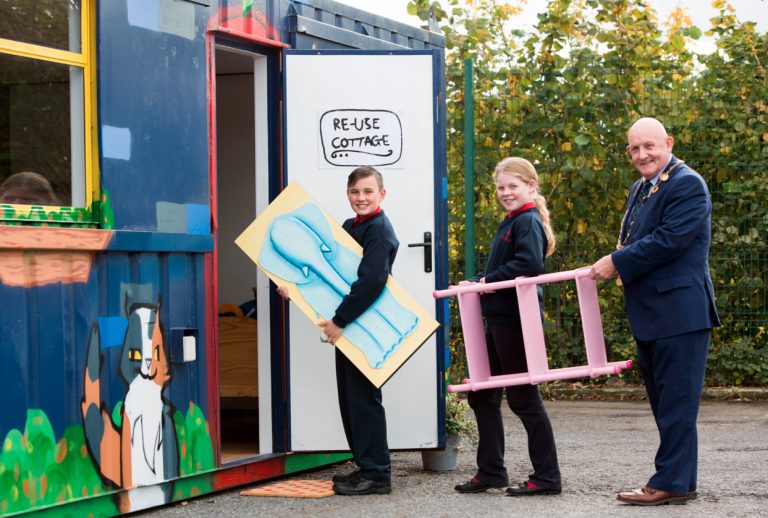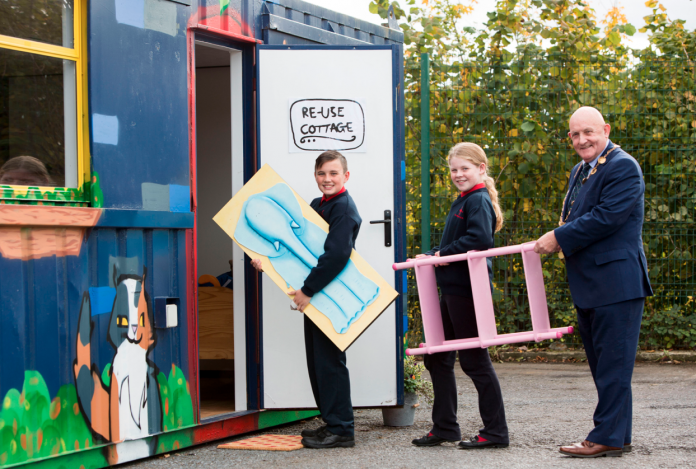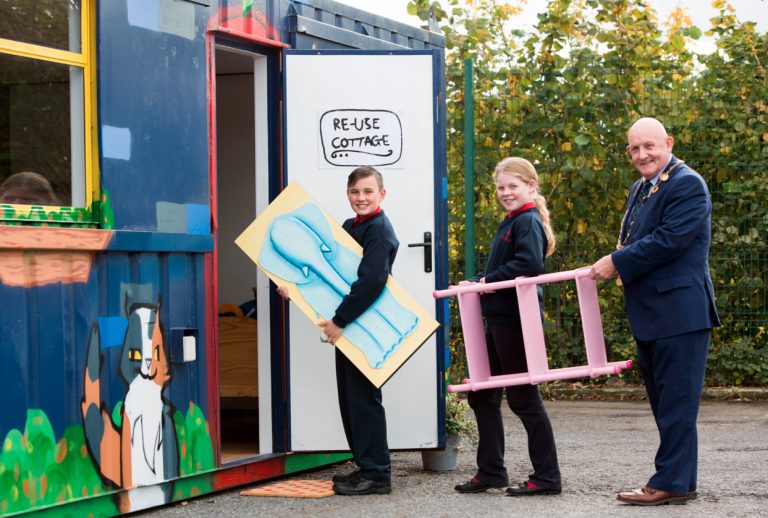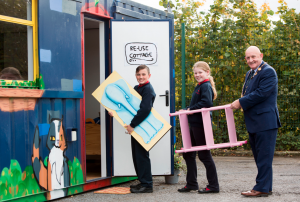 A NEW Reuse Cottage has been built in Mungret Recycling Centre to showcase the quality of items that are being recycled, but could be reused by other people.
Bunk beds, sitting room furniture, beanbags, pictures and shelving are just some of the items that could be reused.
The Reuse Cottage is being furnished with unwanted quality items that have been brought to Mungret Recycling Centre.
The cottage showcases what is on offer and highlights the need for people to think of different uses for unwanted items rather than leaving them to be recycled.
Primary school pupils from St Brigid's National School, Singland, Limerick city helped to kit out the Reuse Cottage.
An estimated 28,000 people use Mungret Recycling Centre each year with a large proportion of visitors availing of the on-site reuse facilities, which encourage the reuse of everyday items ranging from tables and chairs to paint and bicycles.