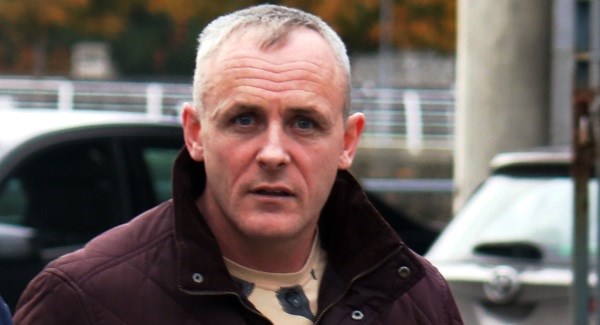 99s, strawberry swirls and deals of cocaine.
That was the tale told at Limerick Circuit Court last week where evidence was given against Paul Collopy, a married father of three who was dealing drugs out of his ice cream van business.
Collopy, 41, with an address in Glenbrook, Ballysimon, delivered coal for years before he set up a business with a fleet of ice cream vans.
However, in November 2014, the house of cards used by the ice cream seller came tumbling down after gardai raided his home and searched his business vehicles.
There, they uncovered a drug dealing business using the veil of selling ice cream in a bid to evade detection.
Collopy sold icecream at sporting venues around the region as well as at public parks and family events.
However when detectives searched the vehicles on November 25, €2,600 worth of cocaine had been stashed under the bonnet of the icecream van and another €4,000 concealed in a money bag near the sellers window out the back.
€5,000 in cash, the proceeds of drug dealing, was also found in the raid.
A digital weighing scales, two "tick lists" with details of those who wed money for drugs were also found.
The lists detailed over €45,000 in transactions.
Detective Garda David McGrath said that Collopy is already serving a lengthy sentence for drug dealing and that he was a cocaine wholesaler in Limerick.
He said that gardai were aware that he was addicted to crack cocaine.
Colony has previous convictions fro drug dealing and was jailed in 2007 for five years and later for four years for offences in Clare.
Sentencing was adjourned until December 16 next for Judge O'Donnell to consider the case.