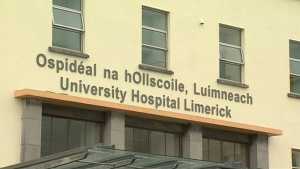 LIMERICK University Hospital Emergency Department had the highest number of people waiting on trolleys in the country today (Monday) with a record number of 58 patients waiting for admission in the emergency department.
The hospital far outstripped other hospitals around the country, in terms of patients waiting, with other ED's numbering in the mid to low 20's.
Management of the hospital group have long acknowledged that the ED is not fir for purpose. A new ED is currently under construction and is due to open in the spring of next year.