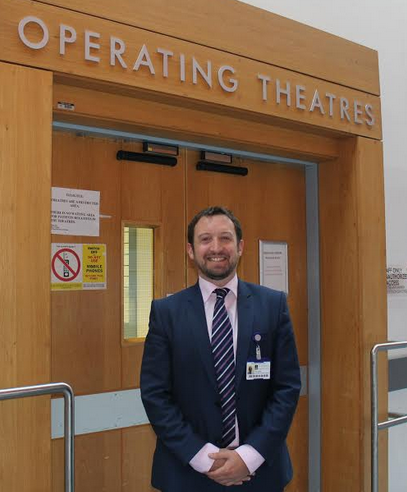 UL HOSPITALS Group has announced the appointment of Mr Colin Peirce, MD, FRCSI, as Consultant Colorectal/General Surgeon.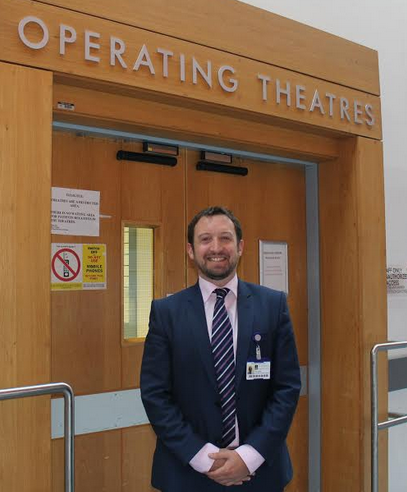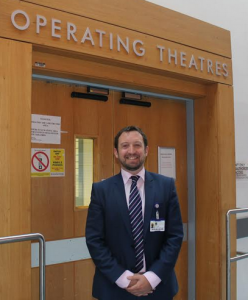 Mr Peirce graduated with first class honours in surgery from Trinity College Medical School, Dublin, in 2004 and previously worked in the UL Hospitals Group as a specialist registrar in general and colorectal surgery in 2012/13.
Mr Peirce said he was "very excited and honoured to join the robotic surgery team in Limerick in what is both a unique opportunity and program within the Irish health service".
Commenting on the appointment this week, Colette Cowan, CEO, UL Hospitals Group said: "We are delighted to have been able to entice Mr Peirce home to join what we feel is one of the best, if not the best Department of Colorectal Surgery in the country.
Colin joins Mr David Waldron, Prof Calvin Coffey and Mr Eoghan Condon in what is a great combination of experience and dynamism -one that is proving of great benefit for our reputation as a teaching hospital, and more importantly for all the patients of the MidWest. We have great plans for robotic surgery here at UL Hospitals and Colin is a fantastic addition to the team. I wholeheartedly welcome him on behalf of all the staff here at UL Hospitals."