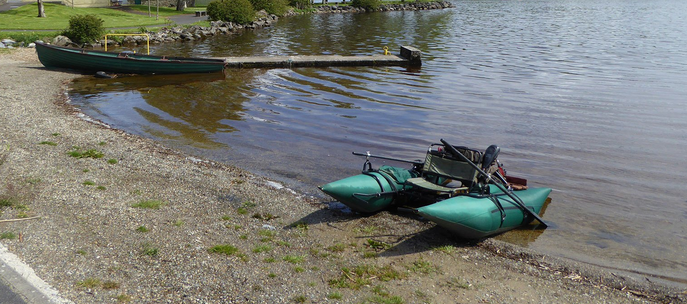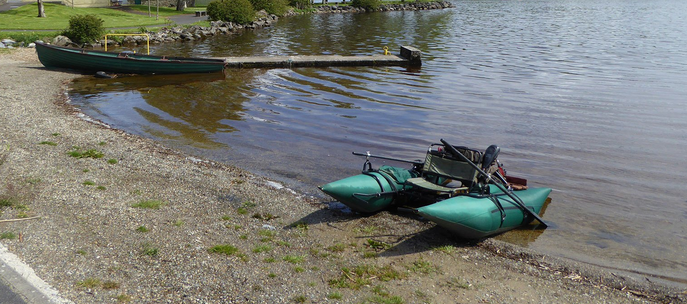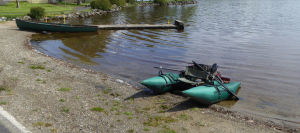 CANOE FACILITIES and services blocks are being provided at various locations around Lough Derg as part of a new initiative aimed at promoting water-based activities on Ireland's third largest lake.
Clare County Council has confirmed that the proposed Lough Derg Canoe Trail, which is scheduled for completion by January 2017, will see facilities installed in Killaloe, Ballycuggeran, and Scarriff, Mountshannon and Dromaan harbours.
The Trail project is an initiative of the Lough Derg Marketing Group and is being funded under the Lough Derg Stimulus Fund. Waterways Ireland is leading the design and development of the project in partnership with the Clare County Council, Galway County Council and Tipperary County Council.