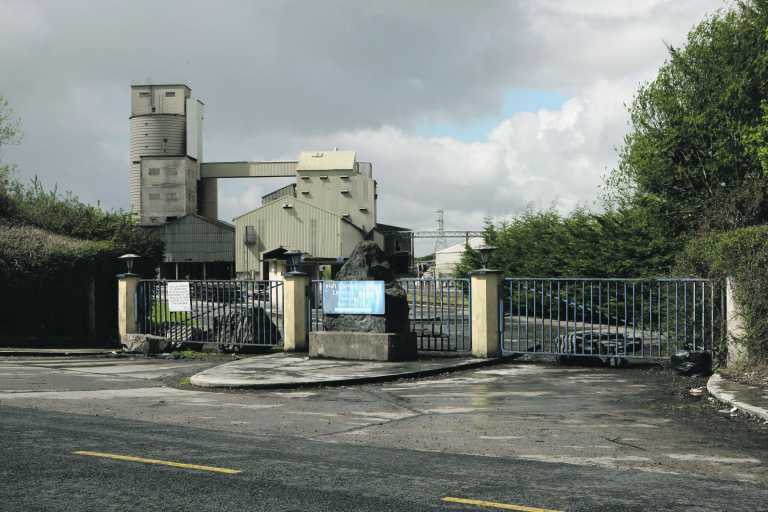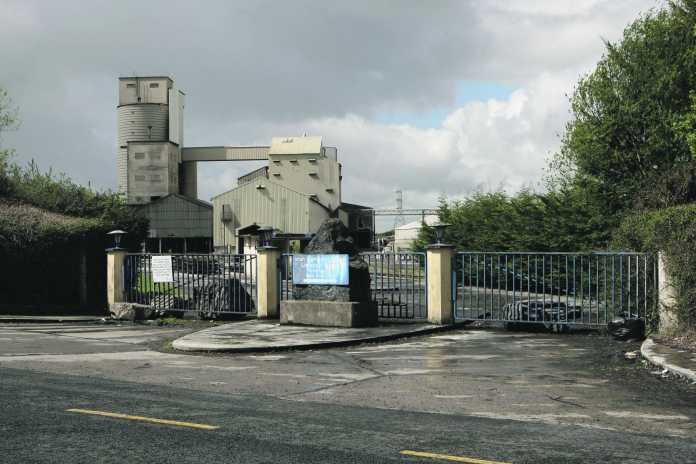 LIMERICK City West councillor Malachy McCreesh has welcomed a call for a public meeting between Irish Cement and local residents regarding plans to burn alternate waste material.
Irish Cement plans to switch from burning fossil fuels to tyres and other combustible material at their plant near the city centre. The switch from fossil to alternative fuel is part of a 10 million redevelopment of the Irish Cement production plant at Castlemungret on the Dock Road.
However, the chairperson of Limerick City and County Council's Economic Development, Planning and Enterprise Strategic Planning Committee (SPC), has now indicated that he will write to Irish Cement requesting that they attend a public meeting on the issue.
Cllr McCreesh (SF) believes this will bring further pressure to bear on Irish Cement.
"Rather than hurl threats about job losses the company needs to engage with local residents and take on board their concerns. This issue is too important to be let drift. This is a matter of major public health concern. There should be no change to practices within Irish Cement unless or until these concerns are addressed by the company," he added.
Cllr McCreesh also maintains that Irish Cement "need to come out of hiding and demonstrate respect for local people and their concerns".
"We need more than press releases from Irish Cement," he concluded.
A spokesperson for Irish Cement responded: "Irish Cement has not received any correspondence from elected representatives in this regard."
by Alan Jacques