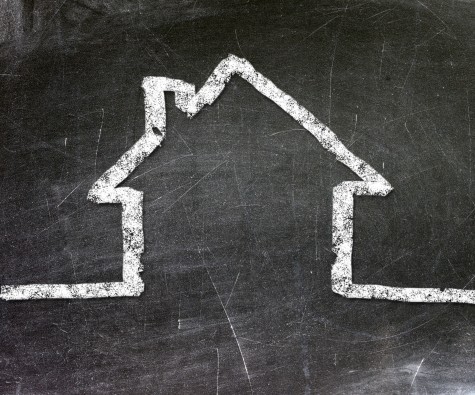 LIMERICK Fianna Fáil TD Willie O'Dea has said that Minister Simon Coveney needs to show a greater commitment to addressing the dysfunctional housing market and deal with the thousands of people who are on the housing waiting list in Limerick alone.
Deputy O'Dea, who is the party spokesman on Social Protection, made the comments after Minister Coveney held his fourth press conference on the 'Rebuilding Ireland' housing plan. The Limerick politician feels Minister Coveney seems to have developed the bad habits of his predecessor, Alan Kelly, "mistaking media coverage for progress".
"The 4,200 individuals or families on social housing waiting lists and young couples trying to get on the property ladder in Limerick have heard all these promises before from the Government. But despite a litany of promises from the Minister, hardly a dent has been made in the housing crisis in Limerick which has been left to escalate completely out of control," he added.
According to Deputy O'Dea, Minister Coveney needs to put less of emphasis on PR and more emphasis on action.
"The €200 million housing infrastructure fund announced recently was already unveiled back in June. In the intervening period, very little has actually happened. All the details announced by Minister Coveney recently, including the Special Development Zones, the dedicated Delivery Unit within his department and the questionable Help-to-Buy scheme are already well known. At the end of the day, the housing action plan is yet to actually increase the supply of housing," he said.
by Alan Jacques