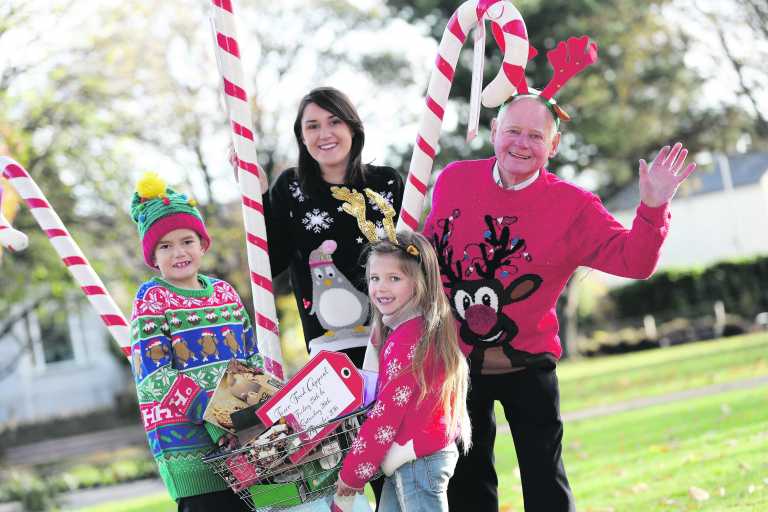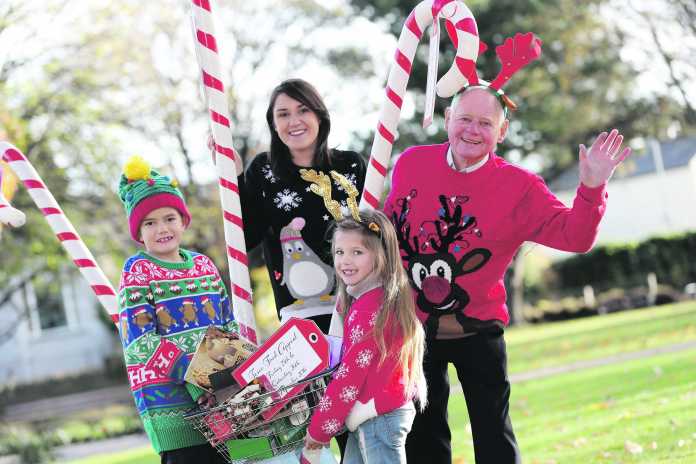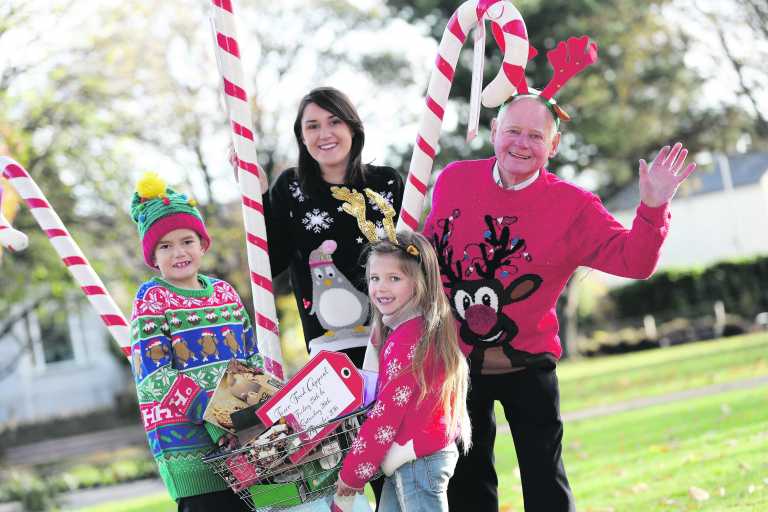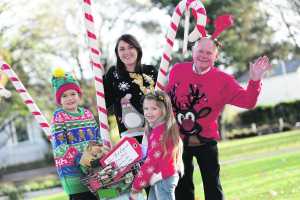 LIMERICK shoppers are being urged to support families in need this month by donating food items during a two-day appeal.
Lions Club, FoodCloud and Tesco have joined forces for their annual Christmas Food Appeal, which takes place on November 25 and 26 between 11am and 7.30pm. Six Tesco stores across Limerick in Roxboro, Coonagh, Arthurs Quay, Abbeyfeale, Dooradoyle and Newcastle West are all participating.
Over the past three years the Christmas Food Appeal has collected over €500,000 worth of food for families. In 2015, Limerick shoppers donated over €1,200 worth of food.
This year, the appeal is hoping to build on this success and support as many families in need as possible by providing hampers of non-perishable food items in the run-up to Christmas.
"We have been running a national food appeal since the 1980's and are incredibly proud of the difference that the Tesco Food Appeal makes to families across Ireland. It is fantastic that in the last three years alone we have collected food worth over €500,000. We are determined to make this year's food appeal the most successful yet," said Lions Club Food Appeal coordinator Joe Smith.
Building on the success of Tesco Ireland's surplus food redistribution programme with FoodCloud, this year's food appeal will also support FoodCloud's partner charities who have been receiving fresh surplus food donations from Tesco stores. In the last two years this programme has redistributed over two million meals to over 200 local causes.
"We are aware that Christmas can be a challenging time for many families and it's great that we can provide additional donations of long-lasting food through the food appeal that support the fresh surplus food donations our partner charities are already receiving from stores," founder and CEO of FoodCloud, Iseult Ward commented.
All food collected during the appeal in Tesco stores will be sorted by volunteers from FoodCloud's partner charities and the 115 Lions Clubs spread throughout the country, who will redistribute food parcels to those who need them most. A number of charitable organisations will benefit from this year's food appeal including St Vincent de Paul and Friends of the Elderly.
Shoppers can donate items including tea bag and instant coffee, biscuits, sugar, butter, breakfast cereals, tinned goods, soft drinks and sweet treats.
by Alan Jacques