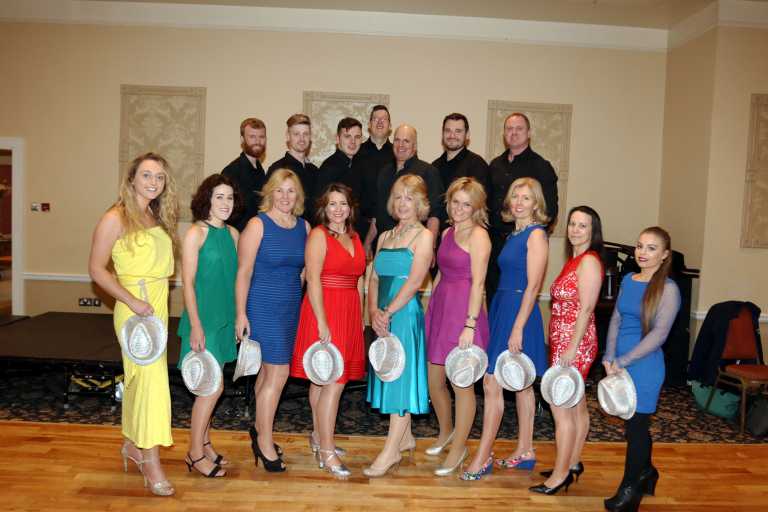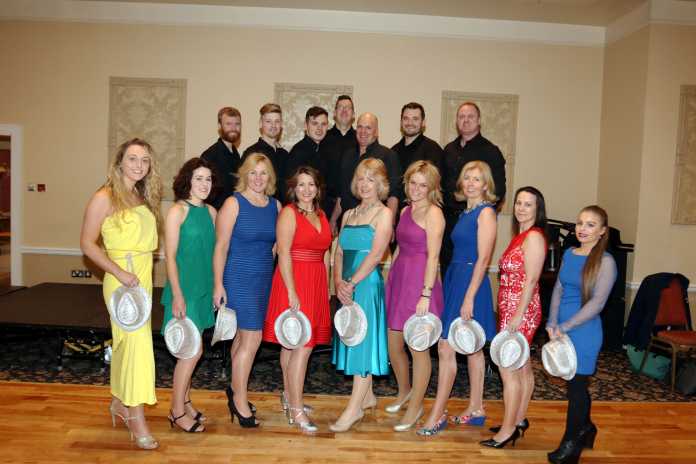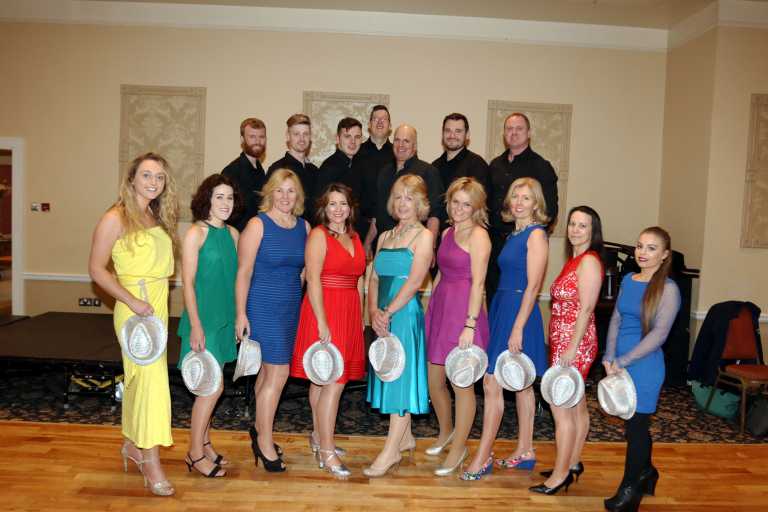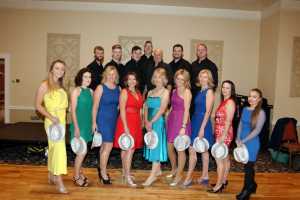 EXPECT fancy footwork aplenty at the Great National South Court Hotel this Saturday, November 26 as part of Kilcornan's Strictly Come Dancing.
Twenty-four brave souls will trip the light fantastic as part of this event, which will raise much-needed funds for the West Limerick Parish's community centre. There will be much cavorting and jiving as the dancers, who have been in training for the past two months, cut some rug this weekend.
Limerick footballer Peter Nash and Limerick senior camogie player Cliona Lane will be among the local talent taking to the dancefloor at the South Court on Saturday night.
"Competition is fierce and their dedication is amazing," says chairperson of Kilcornan Community Council, Gillian Downes.
"They've all been training really hard and having great fun and making great friendships too. We are hoping to raise between €10,000 and €15,000 for work that's needed on the community centre. It is the hub of our local community and everything that goes on comes from there."
Money raised from Kilcornan's Strictly Come Dancing will go towards future development of the community centre, adjacent to the national school, with hopes to include dressing rooms, heating, external toilets and lighting and sound for the stage area.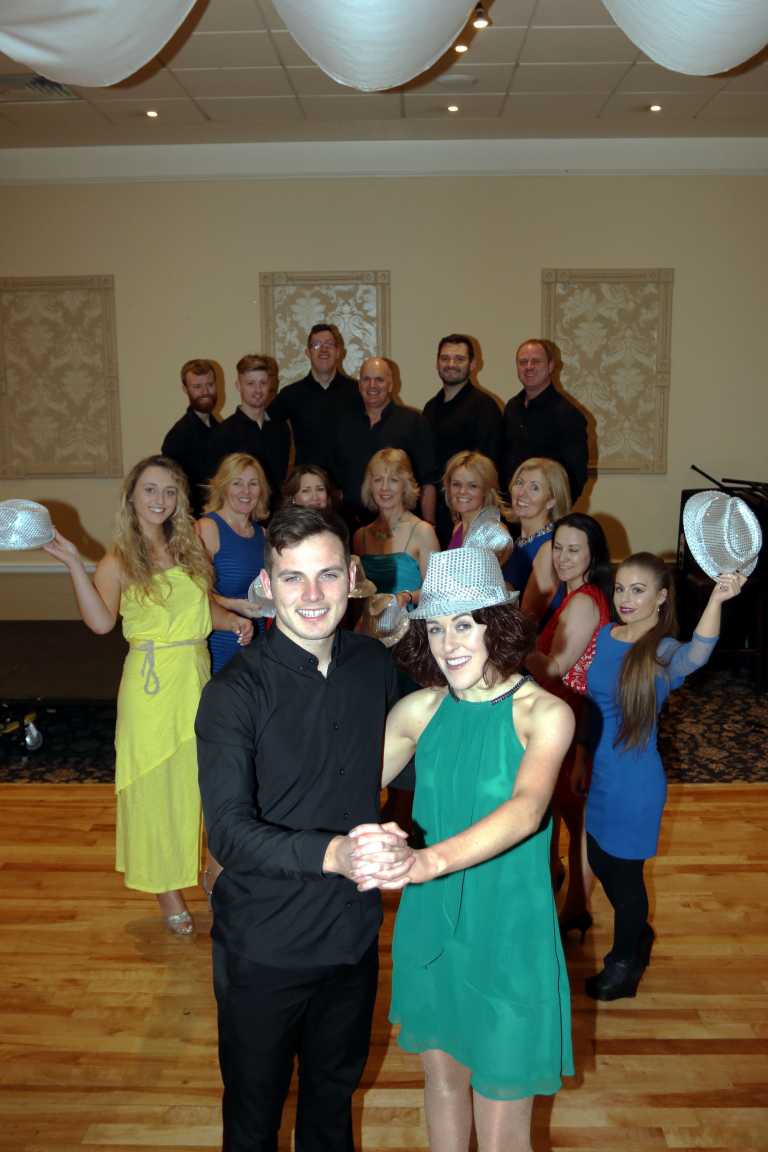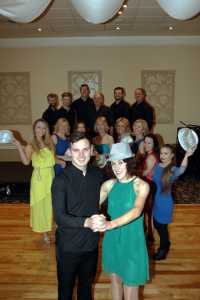 "It is in major need of an overhaul to bring it to the standard required for the times. All profits from the dancing will be used for this purpose," Gillian tells me.
Shirley Balfry who teaches Junior Infants at Kilcornan National School will be 'free-styling' on the dancefloor this Saturday night with light-footed Limerick FC footballer Ross Mann.
"The school will benefit greatly from any work on the community centre so we are delighted to be a part of this event. It will be invaluable to us," Miss Balfry commented.
"I have always loved dancing and have been doing Set Dancing since I was younger and also love Salsa, Ballroom and Zumba. My dance partner this weekend is Ross Mann. As a footballer he is light on his feet and well able to keep in time too," she says.
Kilcornan's Strictly Come Dancing takes place at the South Court Hotel this Saturday, November 26 at 8pm. Tickets cost €20. For more details visit the Facebook page or contact Gillian Downes on 087 7781225.
by Alan Jacques
alan@limerickpost.ie