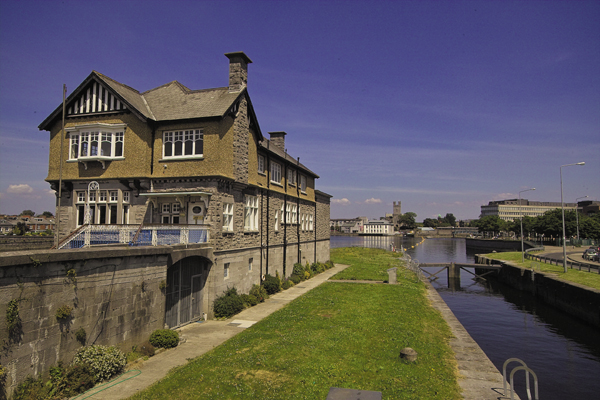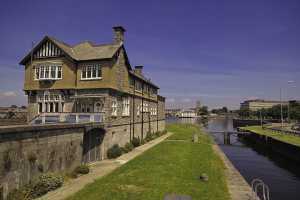 LIMERICK Writers' Centre has chosen party venue Shannon Boat Club for its December gathering, next Tuesday 6 at 8pm. This 'On The Nail' session sees the launch of Anthology No. 12 by way of Revival Press and welcomes guest speaker Pat McMahon.
Pat is the former county librarian of Galway County Council and a former member of the board of the National Library. He now runs Quay Books at Arthurs Quay Centre.
"Everyone is invited to take part in the open-mic after the main event, poets, storytellers, musicians and writers," Dominic Taylor reminds us. "Our special authors' book table will again be in operation so if you want your book, CD and so on publicised, make sure you are represented".
Contact him at 087-2996409 to make arrangements.