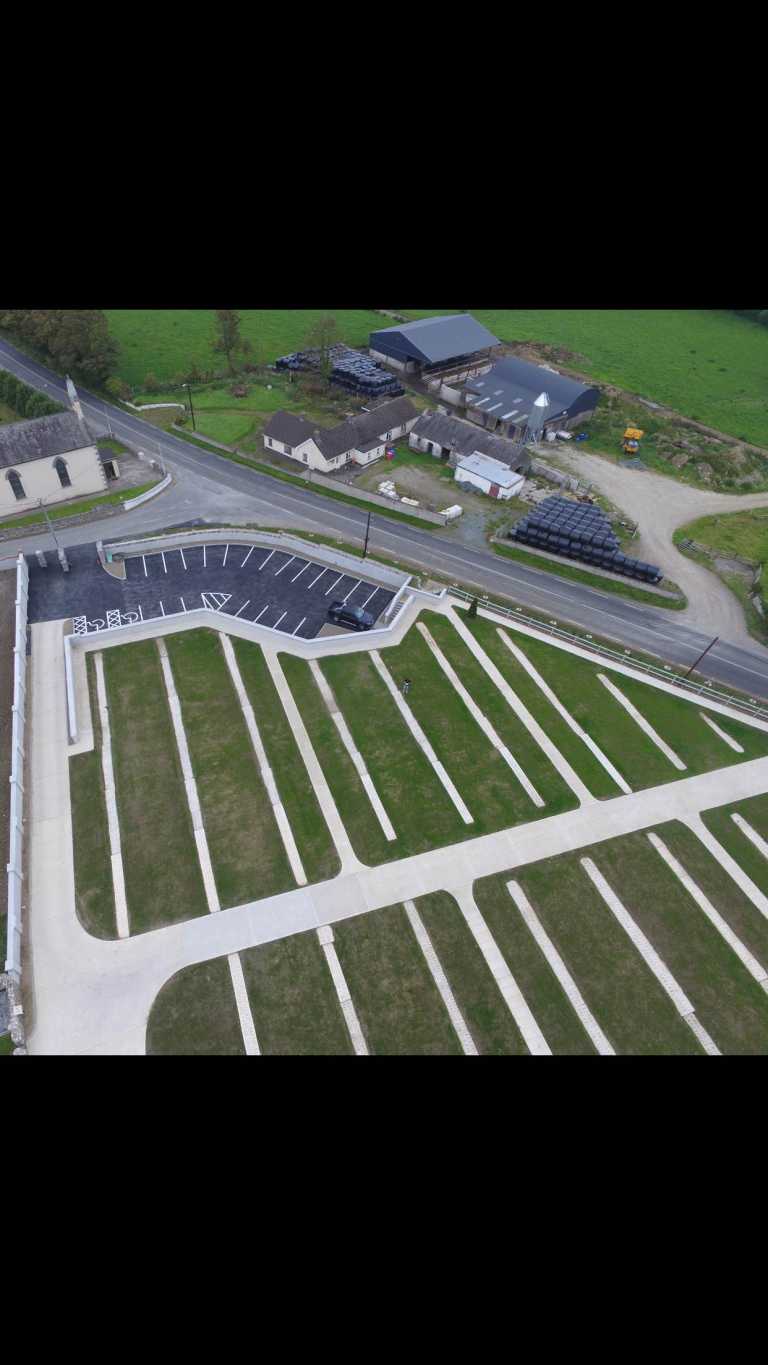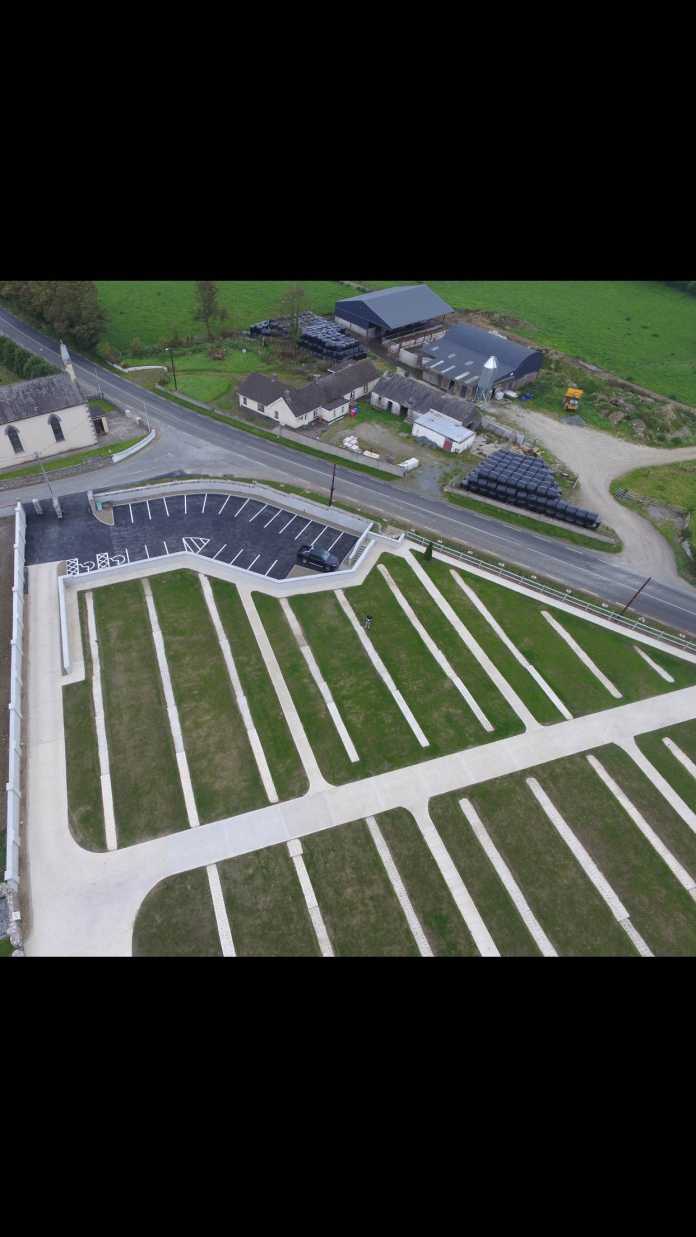 FAMILIES across South County Limerick can rest easy about finding a final resting place for themselves and their loves one.
A new cemetery, which has 699 spaces, has just opened in Ballingaddy, just north east of Kilmallock. Cathaoirleach of the Cappamore-Kilmallock District, Cllr Eddie Ryan, the Catholic Bishop of Limerick, Brendan Leahy and Gary Paulsen from the Church of Ireland Diocese of Limerick and Killaloe officially opened it.
The site in Ballingaddy, owned by the Clery family was first mooted in 2013. In 2014, planning permission for the cemetery was the first to be granted by the Cappamore-Municipal District and the Part 8 planning was the first in Limerick under the Local Government Reform Act, which devolved such powers to the Municipal Districts.
"The acquisition of a suitable site for a new burial ground in Kilmallock has proven to be problematic over the years. But we soldiered on and eventually sourced this site," said Cllr Eddie Ryan.
"Past and present councillors have campaigned hard for this. With the population we have in South Limerick, there was a real fear among the older people that they wouldn't be able to bury their loved ones in the own locality.  With the opening of this new cemetery, that fear has been removed."
by Alan Jacques