THE legendary 80s' night Electric Dreams with 2FM DJ Will Leahy returns to Dolan's Warehouse this Saturday for Dolan's 80s v 90s Christmas Party.
In the second room, the Saved by the 90s' crew of DJ Screech and ThunderBeat on drums will bring their monster 90s' dance party.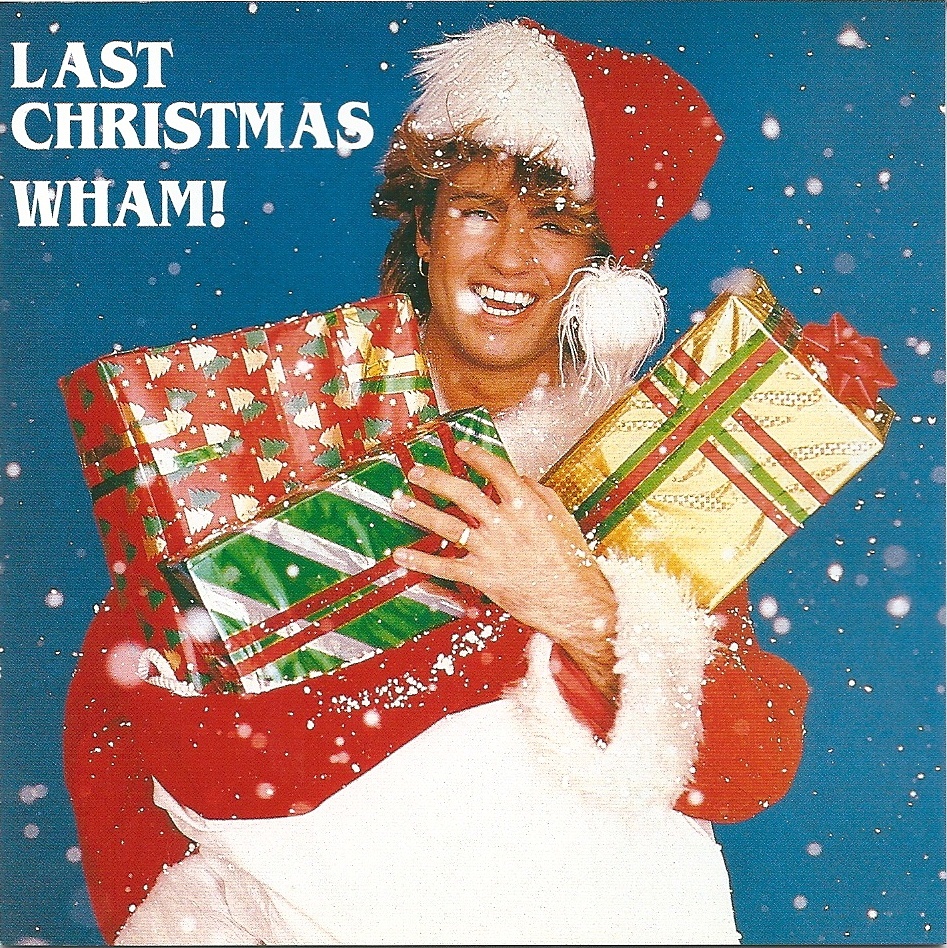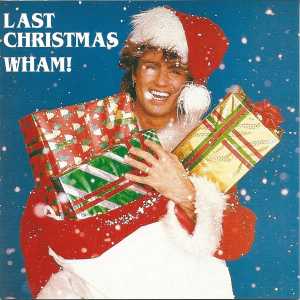 Two floors, two decades, excess party anthems in all areas – but which decade has the best Christmas songs????
The DJs gather their best Party Hits and Christmas Classics to Face Off for the Weigh In in the build up to this Saturday Night in Dolan's.
Electric Dreams with Will Leahy is the perfect night of nostalgia for a generation brought up on MTV USA and 'Top of the Pops' in an era when the Number One record at Christmas is one of music's annual honours.
Will Leahy spoke to Limerick Post Newspaper, revealing that he has loads of Christmas hits to choose for his 80s' party.
"The 80s' was a golden age for the Christmas song. Can you believe that in Christmas 1984, the Top 3 were Band Aid, 'Last Christmas' and Frankie Goes to Hollywood 'The Power of Love'!
"While it would be the easy choice to say 'Fairytale of New York', my favourite 80s' Christmas song is probably 'Put a Little Love in your Heart' from the movie Scrooged. It's by Al Green and Annie Lennox and while the lyrics have nothing to do with the festive season, the inclusion in a Christmas movie makes it a Christmas song!"
"Of course, the 80s' are also responsible for those awful Cliff Richard songs, but you can't have everything, can you?!"
Saved by the 90s' features Will Leahy's noisy neighbours DJ Screech and Thunderbeat and they picked out their favourite Christmas tunes for Limerick Post.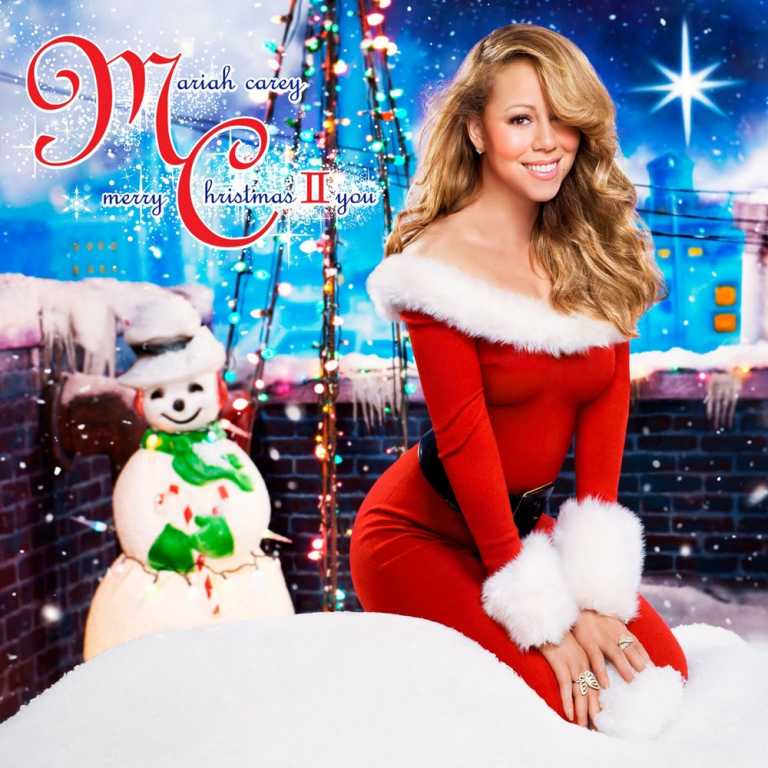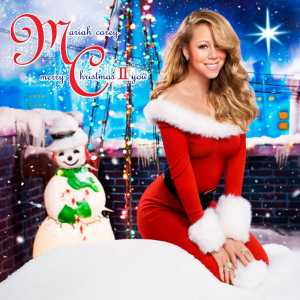 "Ya can't ignore the Christmas megalith that is Mariah Carey's 'All I want for Christmas' which is bigger than ever today. But with an appreciative nod to 'Christmas Wrapping' by Spice Girls, our pick of the bunch is East 17's 'Stay Another Day'," confirms DJ Screech as it is an original song from the 90s among the many seasonal cover versions.
'Stay Another Day' has in fact a Limerick connection. The track was mastered by Limerick man Richard Dowling of Wav Mastering.
In the summer of 1994 while working in the studio on the East 17's new album, 'Stay Another Day' was just another album track. However after throwing on some bells and tinsel in the studio, a single remix of a song that had nothing to do with Christmas went to Number One and is forever associated with this time of year.
Will says  he is up for a another bout of 80s' vs 90s' this Saturday and will be armed with some shaky secret weapons.
"This Saturday night we aim to have the Christmas party to beat all Christmas parties. Anyone who has been to any of our other Dolan's parties will know that it is not for the faint hearted.
"You need to have energy to stay the course. Last time, the 90s had the upper hand but I think the 80s will win out Christmas as we have Shakin' Stevens and they don't."
Will Leahy's Electric Dreams versus Saved by the 90s' Christmas Party happens this Saturday December 17.
The show was a complete sell out last May so getting there early or booking tickets at www.dolans.ie is advisable.