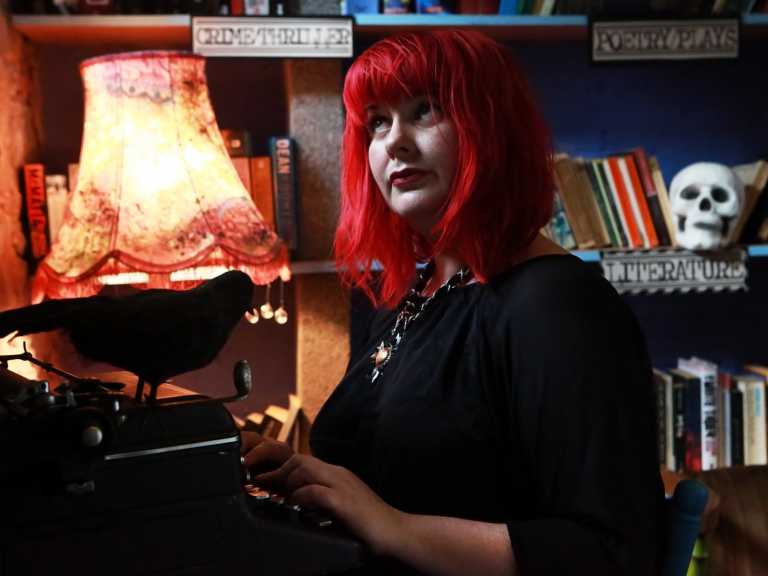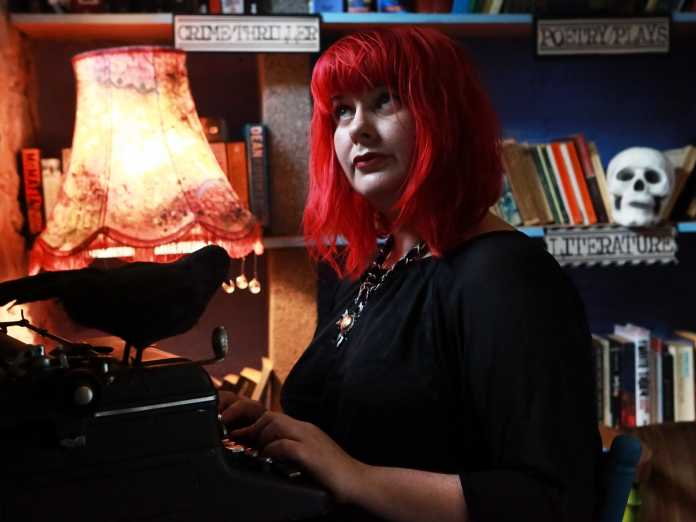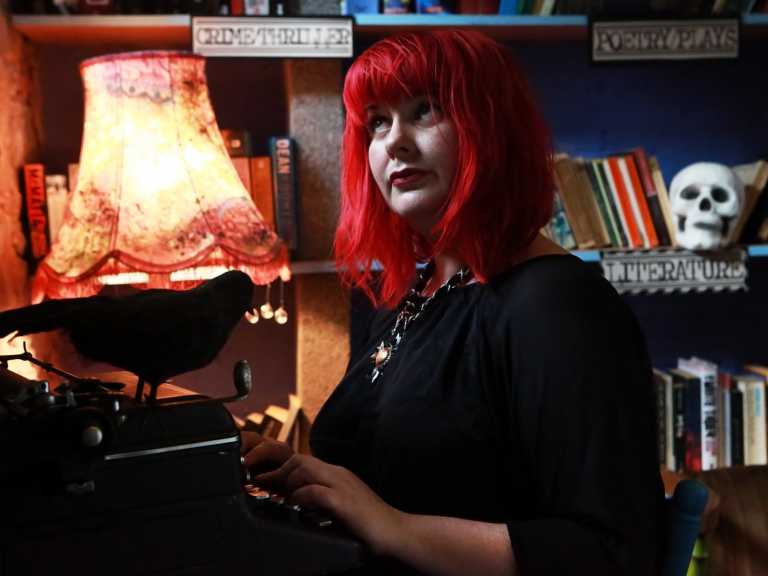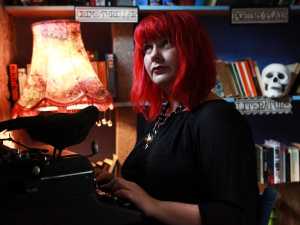 A COLLECTION of scary short stories written by a Limerick author is being released just in time to put the chills up you this Christmas.
The Unheimlich Manoeuvre, written by Tracey Fahey, will be launched at the Hook and Ladder restaurant in Corbally on this Friday, December 16 at 6pm.
Containing both new material and previously published work, The Unheimlich Manoeuvre features stories about recurring trauma, invisible illness, dolls, doubles and doppelgangers.
First launched at the Edge-Lit festival in Derby, it garnered rave reviews with Paul Daniels, of This Is Horror, describing it as "a worthy addition to any reader's collection, especially those who enjoy quiet, literary writing with dark undertones."
Explaining the book's unusual name, Tracey, who has had stories published in thirteen UK and US fiction anthologies, said, "The Unheimlich Manoeuvre is a manoeuvre we're all familiar with; those unsettling moments that occur when life tilts on its axis, and nothing is ever quite the same afterwards.
"Just as the Heimlich manoeuvre restores order and wellbeing, the Unheimlich Manoeuvre does quite the opposite."
Her publisher Alex Davis of Boo Books said: "I receive a lot of work to consider here, but Tracy's book was an immediate standout in how it explored horror – subtle and beautifully written, these stories are emotional, powerful and deeply human. It's a book I'm proud to have produced and put out there, and one I know will have a great impact on readers."
The Unheimlich Maneouvre will be available to buy at the Limerick launch for €10 in hardback, with the e-book edition to follow early next year.