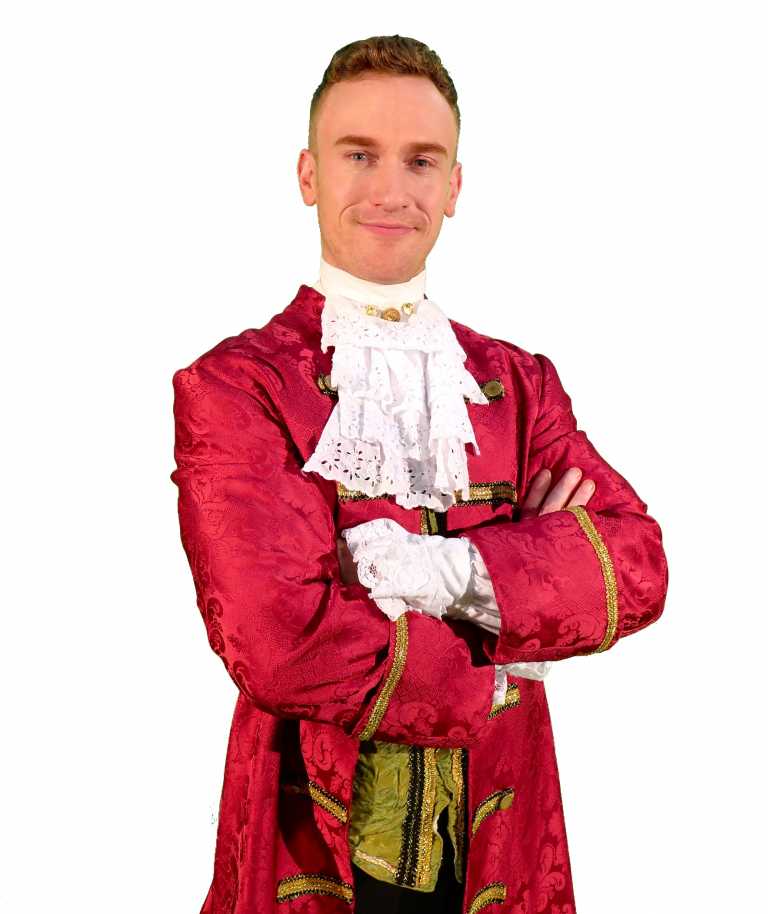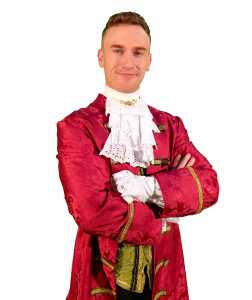 A PROUD son of Limerick returns to lord it over his castle and our laughter for 'Beauty and the Beast'. Meet John Brannoch, the 30-something from St Patrick's Road who is a sought after star in London's West End and touring continents.
Prompted by Arts page he lists the umpteen major shows he has been part of: playing Eddie in 'Mama Mia', Aaron in 'Chicago', being one of the original cast for 'Priscilla, Queen of the Desert'.
"That was a phenomenal show, a wonderful one to work on and great fun."
John looks back on 'Cabaret', and again was one of the original cast with Darius Campbell for 'From Here to Eternity'; then 'Guys and Dolls', 'High Society' and he was Rudolph in 'Matilda the Musical".
"Most recently I have been working on 'Priscilla, Queen of the Desert' in New Zealand. In fact I'm just in off the plane."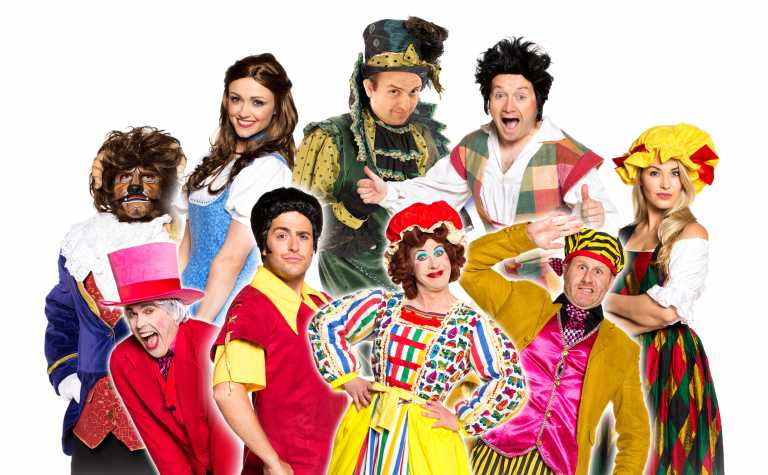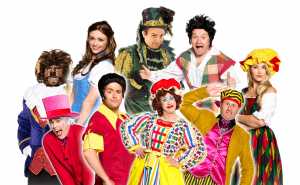 He sounds creamy dreamy and wonderfully mannered, interviewed on the phone during rehearsal in University Concert Hall. He is shoulder to shoulder with the cast: Leanne Moore as Belle, of course, with Karl Spain, Aoibhin Garrihy and  Tom O'Mahony as Castlekeepers.
How does John feel about being the Beast?
"He is a brilliant, brilliant character, put under a spell cast on the castle and only true love can break him free. We are having a great laugh here in rehearsals every day with cast who are naturally very funny, George (McMahon) and Richie (Hayes) especially. There is really good representation for Limerick hear with Myles (Breen) and Richard (Lynch) and of course, Karl (Spain)."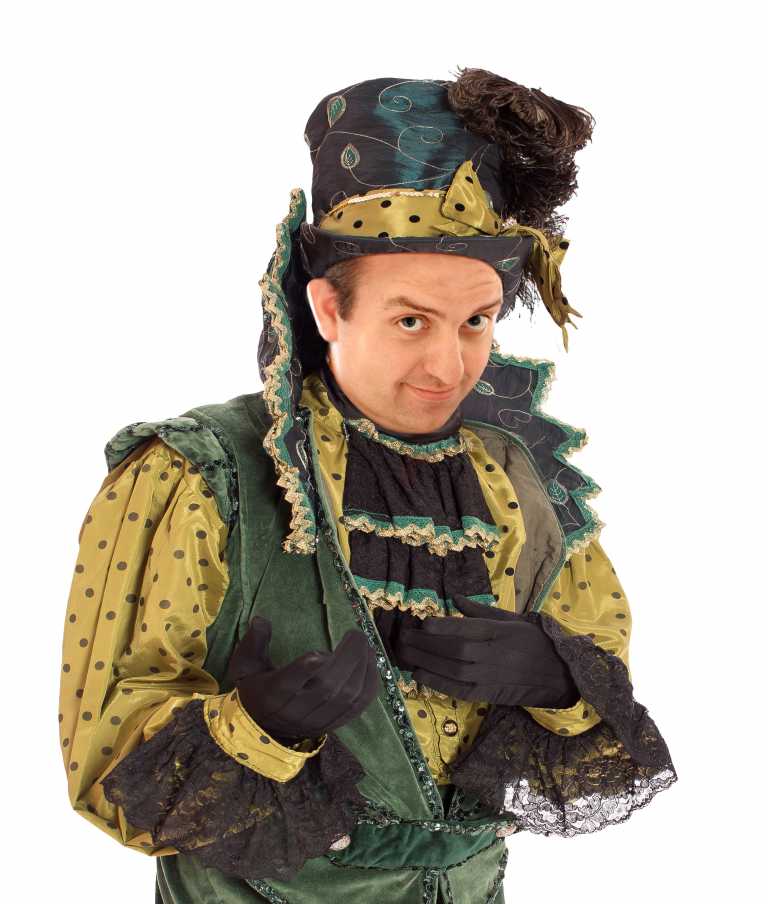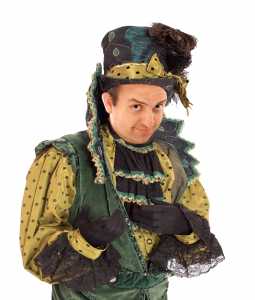 The director/ writer is Karl Harpur and choreographer, Belinda Murphy. They are core to Robert C Kelly's annual co-production with UCH and while this is their 5th joint pantomime, this is SPAR's first year as sponsor.
John Brannock sounds thrilled to be home for these few weeks with his family in Hilltop and looking back fondly on old ties and friendships.
"Personally I am really happy to be coming back to Limerick, a place that got behind me to help me in pursuing my dreams. People like Richie Ryan and the Cecilians and the theatre community here came together to give me a send off [benefit concert]."
Training began at Spotlight Stage School and ultimately he graduated from Laine Theatre Arts in London with a diploma in Professional Dance and Musical Theatre. "I've been working every since".
He feels that 'Beauty and The Beast offers "so much magic for everyone and yes, adults will be entertained." Book on www.uch.ie from December 19 to January 8.