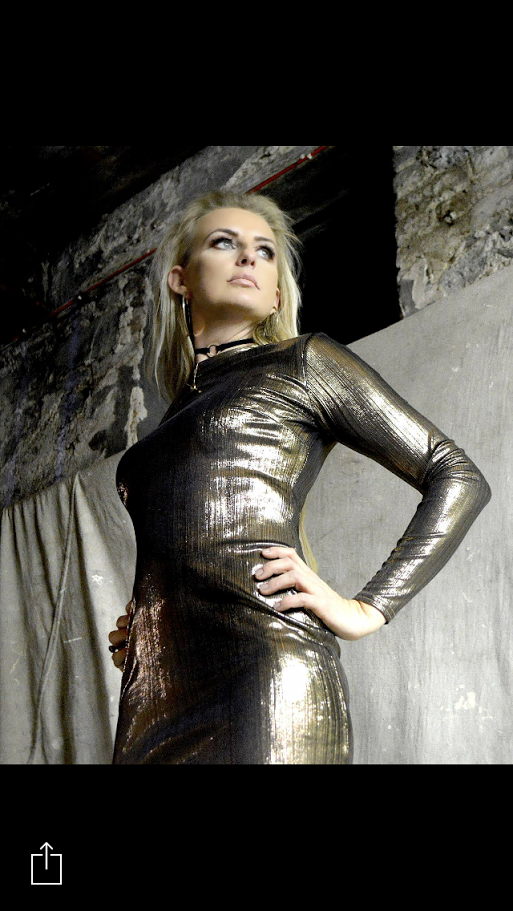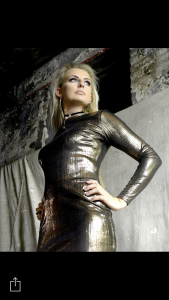 LIMERICK act Mizdrea (aka Sandra Drea) has seen her profile rise with the release in 2016 of her electronic influenced debut 'The Reason'. The catchy/ pop/ dance earworm was written by Mizdrea bass player and collaborator Andy Mooney after the pair began writing together, says Sandra.
"Andy wrote the song about me and my belief in him as a musician and songwriter as he was about to chuck it all in before he met me. And with us working together he began to believe in himself again."
Both musicians have been on the Limerick music scene for a few years, and collaborating together has produced one of the finest singles of the year in these parts. The group will test drive their new music at Kasbah Social Club, Dolan's this Wednesday December 28. Get on board, you will be hearing a lot more from them in 2017.