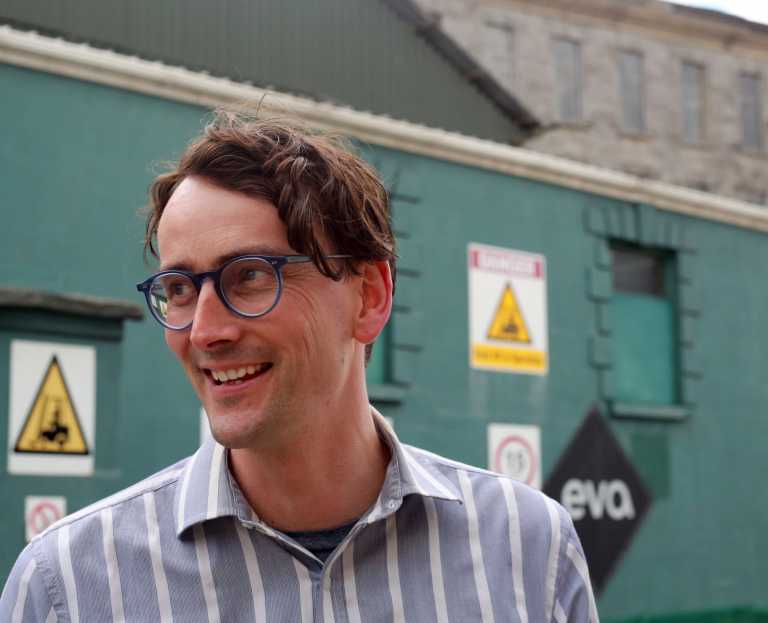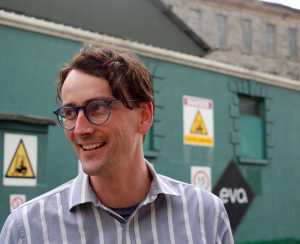 WITH the departure of the capable Woodrow Kernohan from EVA International after six years, the chair of director/ chief executive of this biennial has to be filled.
There's a shout-out from the board to interested parties for applications, with work being done already into the 2020 edition of this Exhibition + Visual of Art.
Kernohan takes up his new job as director of the John Hansard Gallery in Southampton. He told Limerick Post:
"Working with the dedicated EVA International board, team and partners has been a huge privilege Since relaunching as Ireland's biennial of contemporary art in 2012, EVA International has started a journey and the new Director will be able to shape the next chapter.
"According to RTÉ news 'EVA is now regarded as one of the most prestigious art exhibitions globally' and I look forward to seeing the 2018 edition curated by Inti Guerrero and what happens next.
"EVA's growing national and international profile and its local relevance through community projects like Young EVA, means that there is huge potential for EVA and the incoming Director."