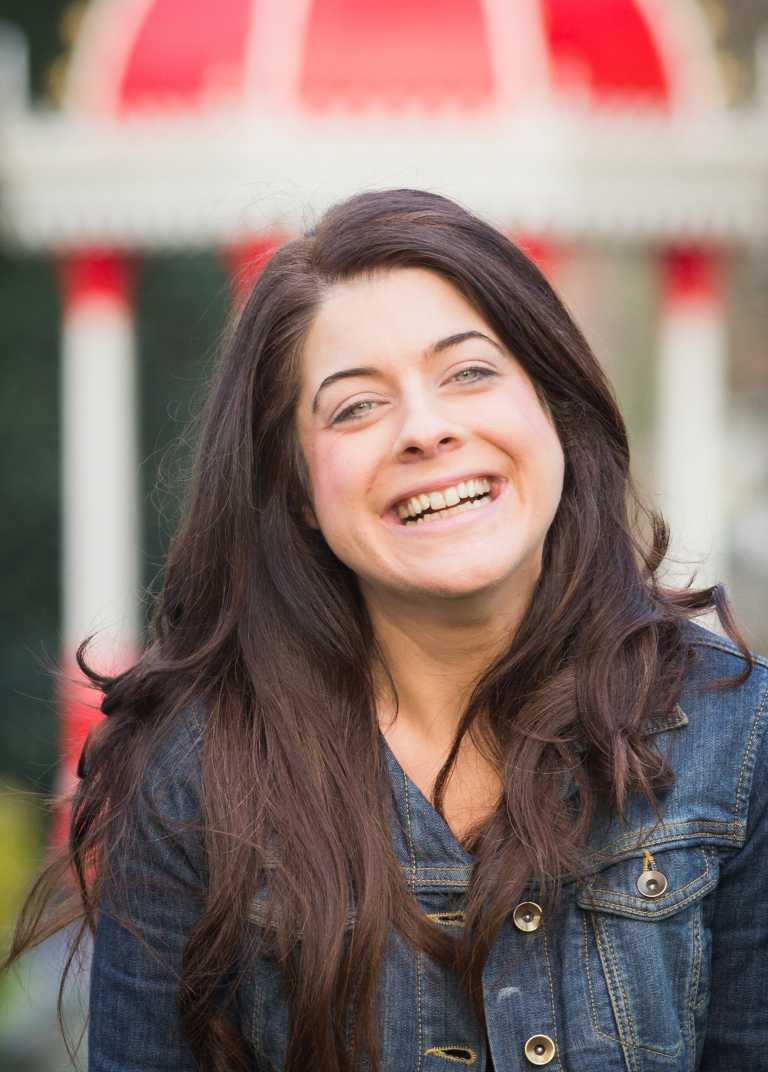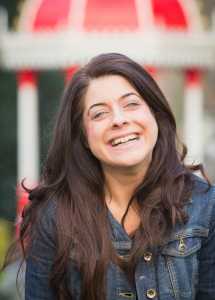 Belltable:Connect Theatre Makers is a six month programme that fosters emerging playwrights in a mentor-supported environment.
It facilitates artists to stretch their creative comfort zone and "to explore in a safe and stimulating environment".
Theatre Makers encourages collaborations with others within the framework of a programme of talks, workshops, masterclasses and demonstration-performances.
These will take place over two days once a month from January into June, at the Belltable, of course. It will enable engagement with a variety of styles, approaches and viewpoints in contemporary theatre from Ireland, Europe and beyond.
The Theatre Makers for this year are Ann Blake, Caoimhe Dunn, Eadaoin O'Donoghue, Fionnuala Gygax, Henry Martin, Joan Somers Donnelly, Joanne Ryan, John Galvin, Liam McCarthy, Maeve Stone, Mags O'Donoghue and Rob Moloney.
They will be led by two main mentors, playwright Deirdre Kinahan and directing legend Lynne Parker. Visiting mentors include Tim Crouch (UK), Théatre de la Pire Espéce (Canada), Terry O'Donovan (Dante or Die, UK), Rebecca Perry (Canada), with others.
The Theatre Makers can look forward to their new works being performed in June and July next.