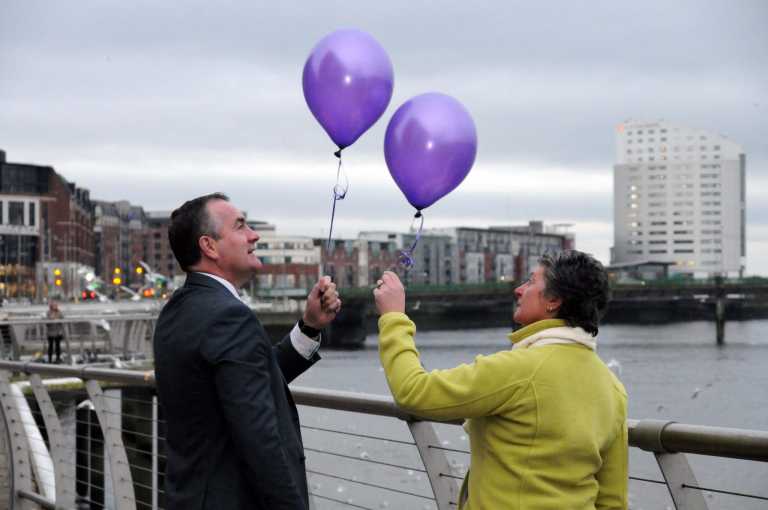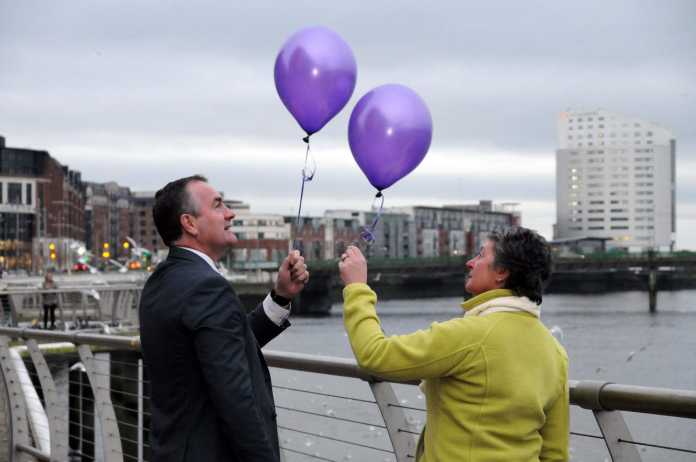 "LET your troubles float away like a balloon in the sky" is the sentiment behind a campaign to be launched by the Limerick-based Cliona's Foundation who are asking people to acknowledge those who have battled with life-limiting illness.
This month, Cliona Ring would have celebrated her 26th birthday but she died from an inoperable brain tumour in 2006.
The following year, her parents Terry and Brendan set up the foundation in their daughter's memory to help families overcome the financial stress associated with having a child diagnosed with a life-limiting illness.
As part of the #forgettheworld awareness campaign, the foundation questions how those who have lost a loved one often wonder about the 'what ifs' or ask 'what would she be doing now?'.
The campaign launch will coincide with the foundation's 10th annual celebration night on January 21 when people will be asked to release a balloon into the sky with a note written to their loved one or their worries scribbled down.
Explaining the concept, Terry Ring said they were encouraging people to "just forget the world, forget the 'what ifs'. It's just you and them in this moment.
"If you could have just one moment to look into their eyes. If you could just lay with them and just forget the world, if only for a moment- would you grab that moment with all you have?
"Ten years ago, we lost the most precious little girl who touched the hearts of young and old everywhere.
"If she was still here what would she be doing? Where would she be? Where would we all be? Would her name resonate with helping so many families?
"While we lost a precious girl, little did we know she was to be remembered forever by an even wider community, her legacy was to help so many others. Her memory has helped 382 families. 382 families went to bed at night with one less worry. 382 families know and cherish her name.
"We ask that you send a message to the skies, write a note or put your worries down on paper and release it with a balloon and then share the moment on social networks with the hashtag #forgettheworld".
"Close your eyes, remember theirs, release a balloon and #forgettheworld."