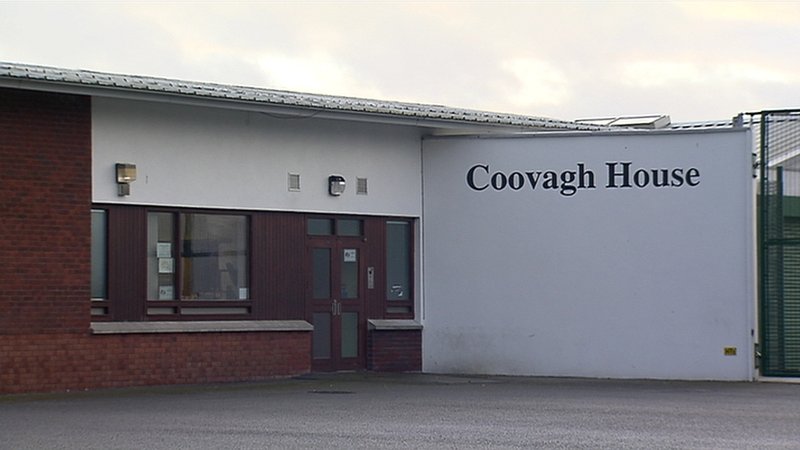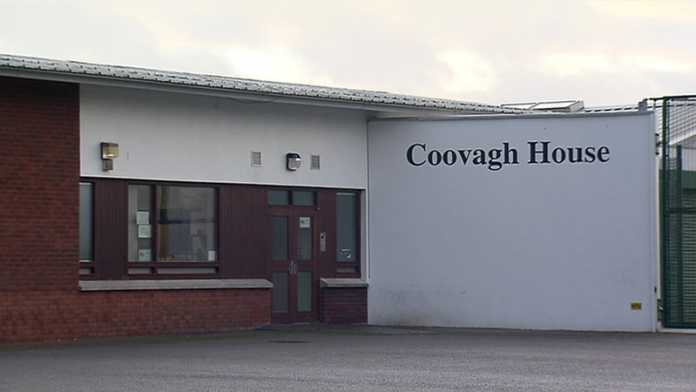 A 15-year-old boy who has been in State care for five years has been sent to Oberstown Boys detention centre after he attacked care staff at Coovagh House in Limerick with goalposts.
The teenager, who was appealing a nine month detention sentence at Limerick Circuit Court, claimed that he only acted violently because he was being kept away from his family.
The court was told that on five separate occasions, he caused criminal damage at Coovagh House, a HSE special care unit for teenage boys.
During one incident, he picked up a set of goal post in the gym and broke five internal doors. He then threatened to attack members of staff.
The boy, who cannot be named for legal reasons, threatened staff with a piece of broken glass before he made off from the facility, warning that he would stab anyone that followed him.
Last September, he was sentenced to nine months detention but was released after just two weeks.
He was arrested again in recent weeks for offences allegedly committed in Dublin while he was on the run.
A report from the Child and Family Agency (CFA) said that the teenager absconded from secure care on five occasions. When he was returned to the care facility, he tested positive for cannabis and cocaine.
He also refused to link-up with a psychologist for review and therapy sessions, the report added.
A solicitor for the CFA said the boy served just two weeks of the sentence before being sent to a step-down facility in Wicklow that he has only periodically attended. A High Court review is continuing into his State care order.
The teen had also been the subject of a Garda missing person alert on five previous occasions.
Counsel for the teenager said he had a very chaotic background "which has impacted on his decision making and life choices.
"He was exposed to drug use at a young age and hadn't settled away from his family.
Judge Tom O'Donnell said while the sentence seemed lengthy, the context was important.
"Coovagh House is a facility that provides a safe place for children in State care, but it becomes a very different place when the residents commit acts of criminality," he explained.
He said he would dismiss the teenager's appeal but allow him serve the final three months of the sentence concurrently with two others imposed.