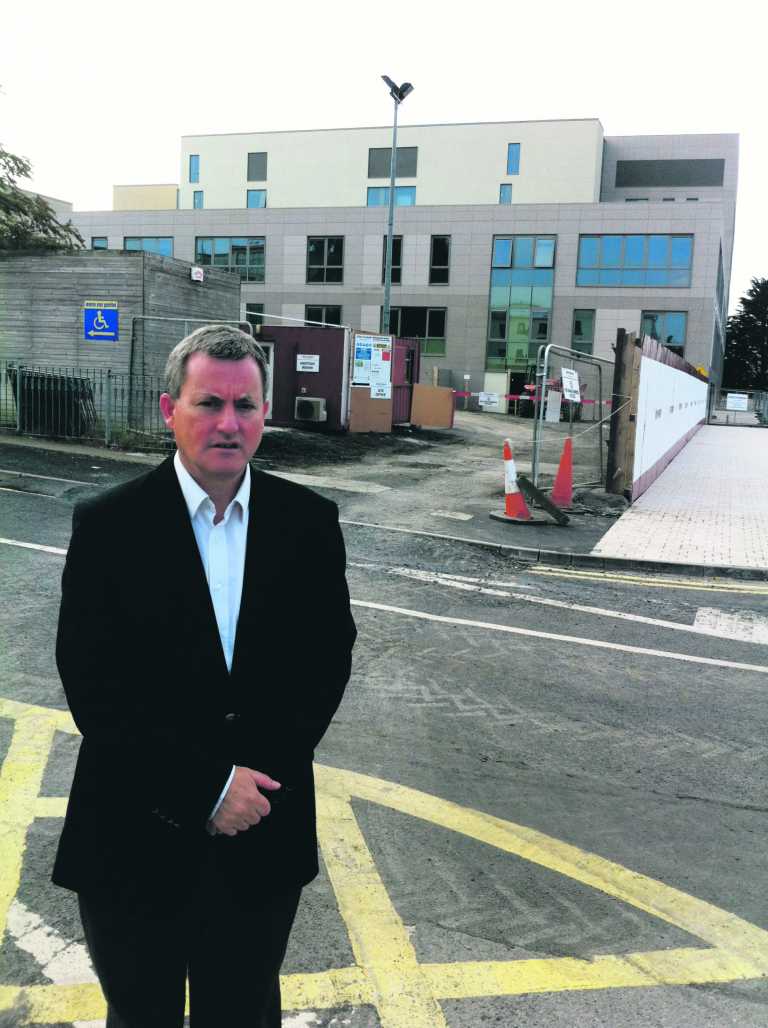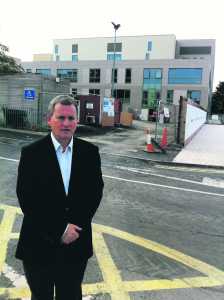 THE design phase of a new 96 bed acute unit at University Hospital Limerick is to get under way immediately.
Limerick Fine Gael Senator Kieran O'Donnell told the Limerick Post this Wednesday that he has secured approval from the HSE for work to commence on the design phase of the unit.
"Following my discussions and meeting with HSE acute hospitals division director Liam Woods, I have received written correspondence confirming approval for the design phase of the much needed 96 Acute Beds units at UHL to immediately get underway.
"This is very welcome news for Limerick and ensures that no further time is lost in progressing the provision of this urgently needed extra acute bed capacity at the UHL campus in Dooradoyle.
"Getting this design phase underway is the vital first step in advancing this critical project for the patients and staff at UHL," he said.
"As part of the re-configuration of the acute services in the Mid-West in 2009, 138 extra beds were to be provided on the UHL site under a co-location project but this never happened. The building of this new acute 96 beds unit would deal with the on-going deficit of bed capacity at UHL.
"While the opening of the new state-of-the-art emergency department at UHL will make a difference, it is only one side of the equation, the other being the building of this 96 Acute beds unit alongside it," he explained.
With the design phase now underway, Senator O'Donnell says he will be campaigning for the project to be included in this year's Capital Plan review and the €25 million construction costs to be funded from the exchequer.
"I will be having further meetings and discussions with Health Minister Simon Harris and the HSE to ensure that this happens," he said.
by Alan Jacques