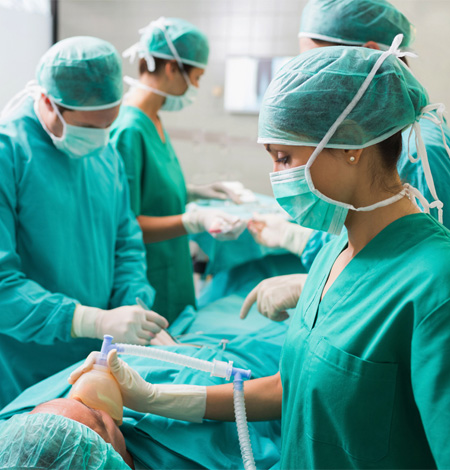 MORE than 2,000 medical procedures were cancelled in Limerick's three public hospitals last year, according to figures released to Fianna Fáil Social Protection spokesman Willie O'Dea.
The figures indicate that 2,174 operations and procedures were cancelled in Limerick in 2016. University Hospital Limerick (UHL) saw 1,572 procedures cancelled; St John's Hospital saw 518 cancellations and 84 procedures were cancelled at Croom Orthopaedic Hospital.
"During the last year, waiting lists at University Hospital Limerick continued to reach new highs with 17,323 patients waiting for more than three months for outpatient treatment in November compared to 11,335 for the same month in 2015," Deputy O'Dea told the Limerick Post.
"So the news that so many operations were cancelled during the year is of great concern. What is also worrying is the impact the ongoing trolley crisis at UHL will have on planned procedures over the coming weeks, as elective surgeries are usually cancelled when the Emergency Department come under extreme pressure, as has been the case over the last two to three weeks."
"The cancellation of operations and procedures has obviously lead to the situation where the number of outpatients at University Hospital Limerick waiting more than 18 months for treatment has increased from 558 in November 2015 to 1401 last November. This is an appalling situation and it's simply not good enough," he declared.
However a spokesperson for the UL Hospitals Group said that cancellations are a feature of every hospital system and should be viewed in the context of overall hospital activity.
"UL Hospitals aims to reschedule all patient appointments as quickly as possible and patients are prioritised based on clinical need."
"A significant number of operations/procedures are cancelled by a patient themselves  and there are some patients who do not attend their appointments. Other reasons for cancellations may include a clinical decision to defer by the consultant or team or if a patient is unfit for the procedure.
All elective admissions are reviewed on a case-by-case basis during busy periods and where necessary only, non-urgent elective cases are postponed to free up additional bed capacity for emergencies."
"UL Hospitals Group will continue to work towards meeting the national targets for waiting lists in 2017. To achieve this, we are maximising capacity across the group and additional internal capacity is also being provided in particular specialties to cater for those patients waiting 12 months or longer for an appointment or treatment," the spokesperson concluded.
by Alan Jacques
alan@limerickpost.ie