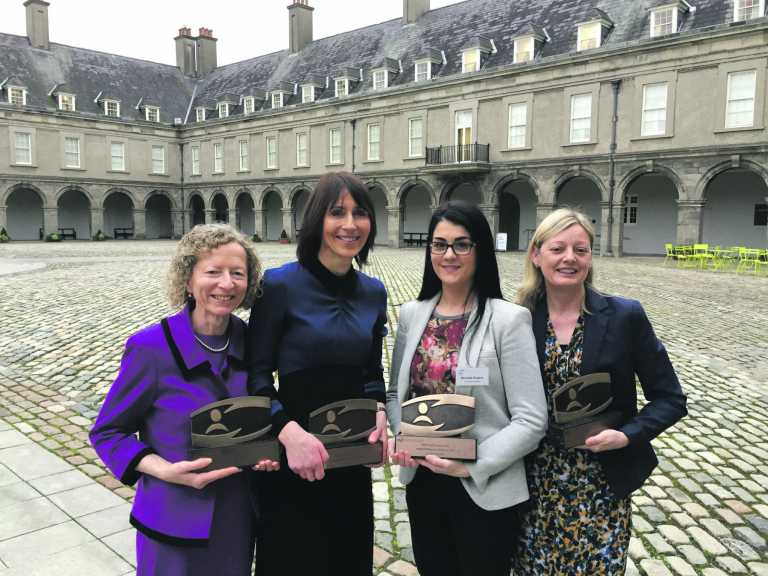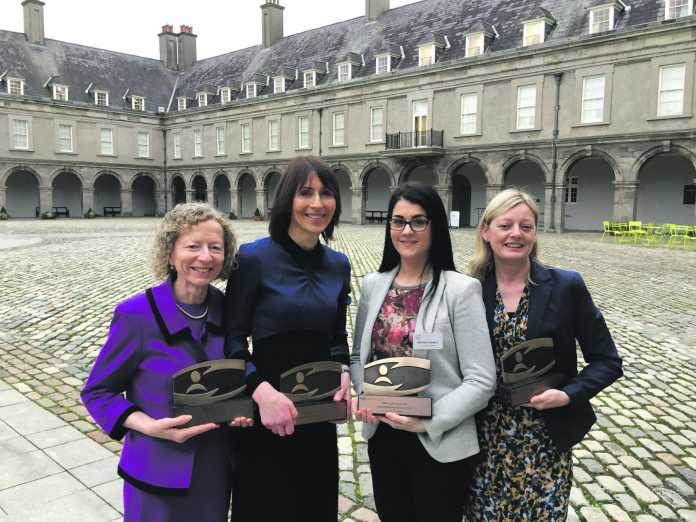 HEALTH Minister Simon Harris has congratulated staff at Croom Orthopaedic Hospital for meeting exacting standards on data quality for their day case and inpatient waiting lists.
Mr Harris was speaking at the National Treatment Purchase Fund (NTPF) Conference in Dublin where he congratulated teams from 22 hospitals, including four from the UL Hospitals Group, in meeting all 23 standards measured under the NTPF's Data Quality Project.
"The project has delivered tangible and sustainable improvements in data completeness, classification and waiting list management processes," said Minister Harris.
Congratulating the successful hospital teams, the Minister said that better waiting list data and management procedures meant that hospital resources were used more effectively and efficiently for the benefit of patients.
Among the standards met by the hospitals that earned NTPF Data Quality Awards were ensuring correct procedure codes were attached; that cancellations and 'no-shows' were accurately tracked; that duplication was minimised and that waiting times were accurately captured.
UL Hospitals Day Case and Inpatient Waiting List Manager John Doyle said that significant work had been done at UL Hospitals to ensure that day case and inpatient waiting lists were accurate so that best use could be made of resources and patients could be admitted for their procedure as soon as possible.
"A steering group was formed at UL Hospitals to examine the quality of our data and this NTPF award for our staff in Ennis, Nenagh, Croom and St John's is recognition for all their hard work," he said.
In 2016, UL Hospitals was the only hospital group in the country to meet all inpatient and day case waiting list targets as set out in the HSE national service plan.
by Alan Jacques
alan@limerickpost.ie