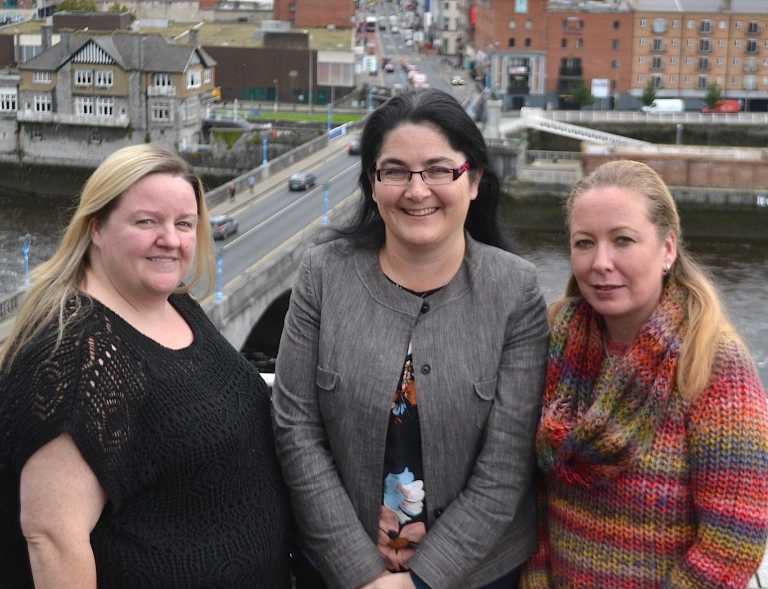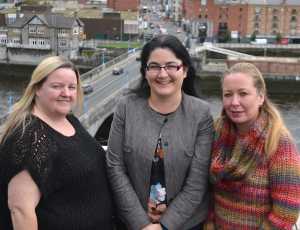 A fundraising ball will take place at the Limerick Strand Hotel on Saturday, February 11 to raise funds for the Neonatal Unit at University Maternity Hospital Limerick.
A group of parents whose children have all passed through the University Maternity Hospital Limerick came together to organise a the ball to raise funds for the Neonatal Unit. This is their way of giving something back to the unit to show how grateful they are for the care and dedication the nursing staff and doctors gave to their babies when they were born.
The fundraisers are looking for sponsors to help with the cost of the evening to ensure that as much of the money raised from the sale of tickets and raffle prizes will go to the unit directly.
The ball will start with a drinks reception, with a performance from the Unity Gospel Choir Limerick at 7pm, followed by dinner and entertainment, spot prizes and raffles. Entertainment will be from the Camembert Quartet on the night, otherwise known as the Late Late Show House Band.
The Neonatal Unit provides expert, round-the-clock care for newborn babies who are ill or born prematurely. It has 19 baby treatment spaces, these spaces are occupied by a mix of cots and incubators.
Proceeds from the night will go directly to the neonatal unit and will not be used for the maternity services and facilities in the hospital. The unit is currently looking at getting an EEG unit which detects seizures in premature babies and it is hoped that whatever funds are raised on the night that they will go towards purchasing this machine.
Tickets for the Neonatal Unit Fundraising Ball will be €80. They will be available from Harpers at the Milk Market, Box Office University Concert Hall, Limerick Strand Hotel or you can send an email to [email protected].