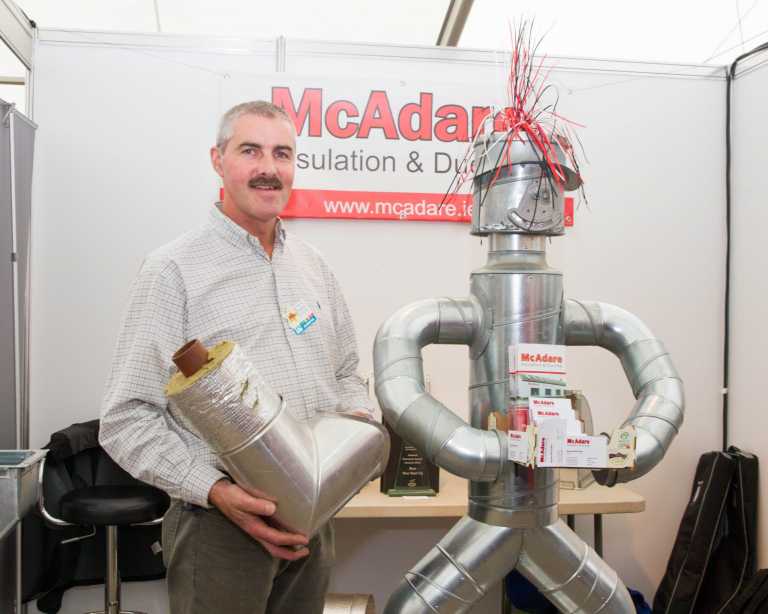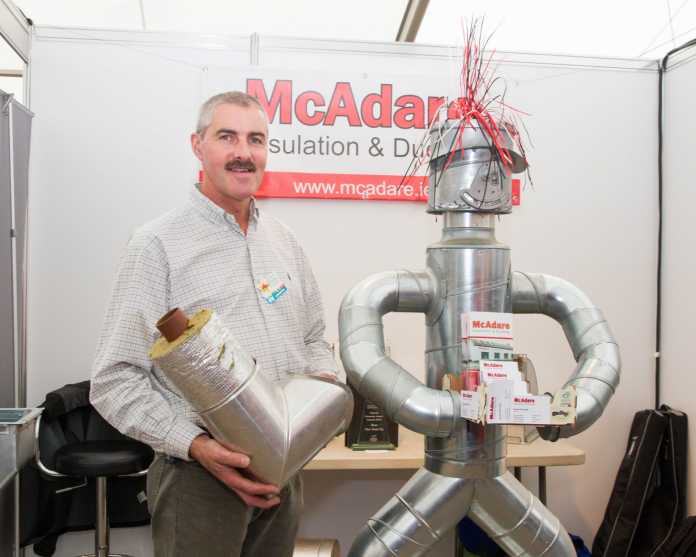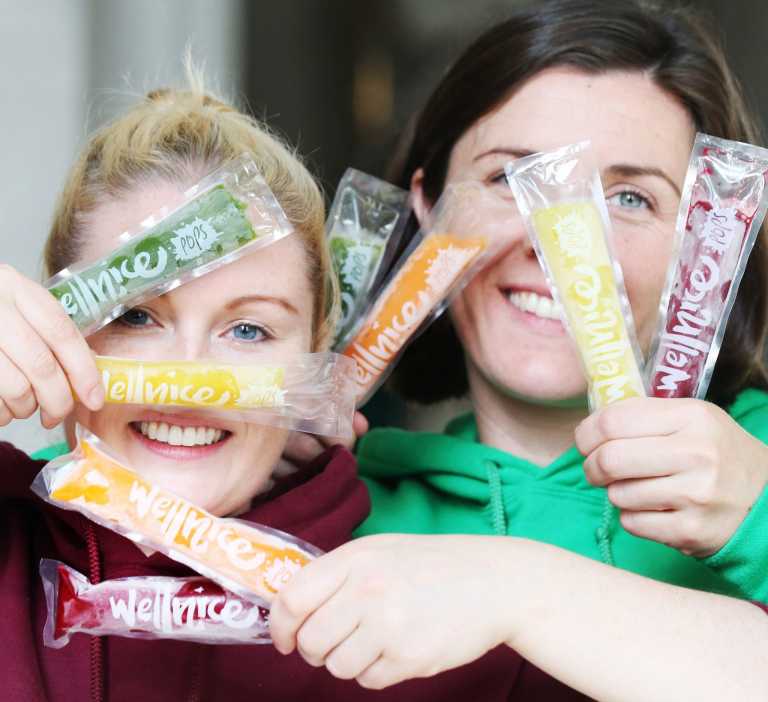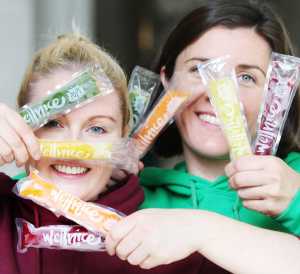 The role of Local Enterprise Office (LEO) Limerick in supporting indigenous business has been illustrated by end of year figures showing client companies had a net gain of 111 posts in 2016.
The new jobs were created across 98 companies out of the 320 companies on the LEO support database at present. Overall employment in LEO supported companies in Limerick rose by 129 from 1766 in 2015 to a total of 1,895 i.e 1416 full time and 479 part time in 2016.
The amount of grant aid provided to Limerick companies in 2016 was also up on the 12 months previous, with €851,094 in funding approved across 39 projects, up from €808,362 in 2015.
Significantly also, LEO Limerick received €260,000 in 2016 in refundable grants from businesses it supported over previous years – 30% of funding for start-ups and 40% for business expansion schemes is refundable within three years. This money will now be available to companies seeking grants in 2017.
Of the funds approved  last year, 19 were"Business Expansion grants", 16 were 'Priming Grants' and 4 were 'Feasibility Grants'.  Separately, the Local Enterprise Office also processes loans for Microfinance Ireland (MFI) and in 2016 and €225,999 was approved across 11 applications to MFI in Limerick.
Reflecting on the year, Head of Enterprise at Limerick City and County Council Eamon Ryan said that one of the key trends emerging for the LEO was the number of indigenous businesses now in expansion mode.  "There were more business expansion grants last year than start-up grants and that is very positive as these typically generate more employment. We have been putting a lot of focus on encouraging businesses to grow and that had not been happening for a number of years as confidence was an issue. But that has changed and small businesses are now very much in expansion mode, which is a good thing. Business confidence has definitely improved.
The start-up sector is also very encouraging.  Whereas during the recession a lot of people started businesses because they lost their jobs, now there is less reason for someone to start a business unless they really want to as there are more jobs available.  There are excellent supports for start-ups, including the likes of the New Frontiers programme at LIT and Nexus in UL.  But generally there's a very strong sense of entrepreneurship now and it is generating confidence and positivity in the market."
Other key figures from 2016 include that 1,255 people in all attended Training and Development events organised by LEO, with the majority (58.5%) of attendees female.  Two Training and Development programmes – Spring/Summer and Autumn/Winter – were completed, with 95 events ranging from training/seminars/clinics to networking events held.
Those interested in applying for support from LEO Limerick in 2017 can get further information at www.localenterprise.ie/limerick, telephone 061 407499 or email [email protected].