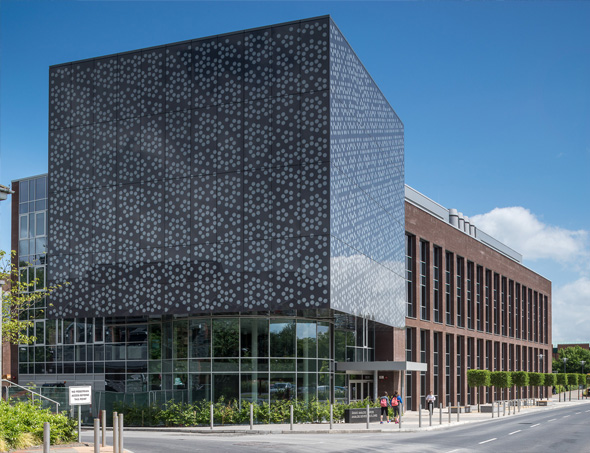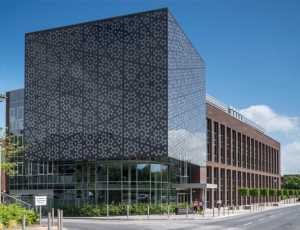 A new director has been appointed at the Bernal Institute in the University of Limerick.
Professor Luuk van der Wielen will take up the role at the €86 million institute, which houses more than 260 researchers as of today, Wednesday, February 1.
Professor van der Wielen was appointed at Delft University of Technology in 1992 and will retain a part-time position as Distinguished Professor in Bioeconomy and Bioprocess Engineering. His work in Delft has been consistently ranked as excellent by consecutive national research evaluations and has resulted in several spin-off companies.
Speaking following his appointment, Professor van der Wielen said, "The Bernal Institute has the ambition to impact the world beneficially on the basis of top science in an increasingly international context. My positions at BE-Basic, Shell, our starters and Delft University of Technology have taught me that scientific excellence, intensive collaboration with industry, and positive climate impact can go hand-in-hand. The Bernal Institute will create the opportunities and the means to deliver this in its focus areas of research. The impact will potentially be at a global level, and I trust that the link to the BE-Basic international network will help tremendously".
According to UL President, Professor Don Barry: "Impact in the real world with real benefits for real people is the key target of the Bernal Institute. Professor van der Wielen's long experience at the public-private interface will help to build the Bernal Institute with the ambition to advance the university's reputation for research excellence, while continuously developing research that has a positive impact on industry, society and the local, national and international communities we serve".
The Bernal Institute is committed to translating cutting-edge fundamental research into innovative solutions for industrial, commercial and societal issues. As part of the institute's development plan, 10 world-leading researchers will be recruited as Bernal Chairs to the university. To date, seven have been appointed, two of whom have received prestigious Science Foundation Ireland Research Professorships.