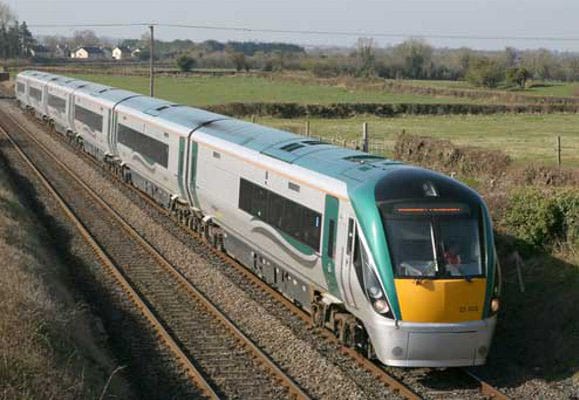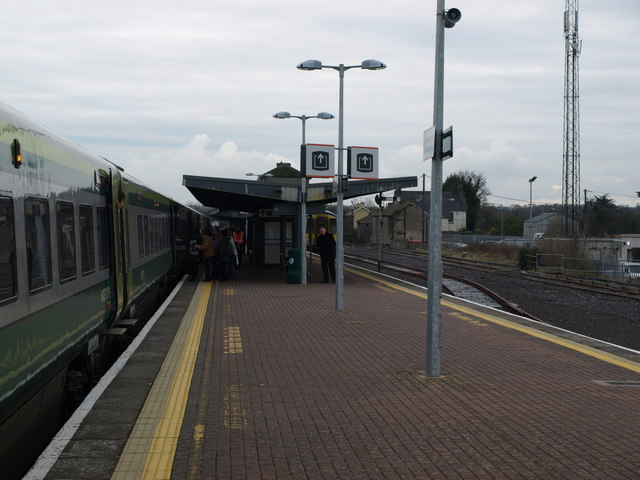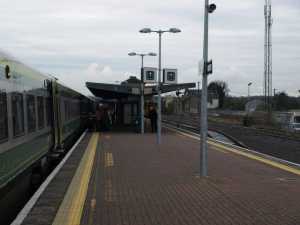 Limerick Chamber has called for the introduction of bi-hourly direct services to Dublin to support business and jobs in the region.
In her submission to the Public Consultation on 'Rail Review 2016' process, Chamber Director of Policy Caroline Kelleher said that the introduction of high-speed trains on the line also should be facilitated.
In the submission the policy director pointed to the review itself noting that currently car travel time between Limerick and Dublin is 142 minutes whereas it takes 145-162 minutes of rail travel.  "Fast and reliable travel times are particularly important for business commuters.  Improving the travel times from Dublin to Limerick will increase the attractiveness of rail travel for business, commuter and leisure users, and would improve the service offering of Irish Rail," the submission reads.
Ms Kelleher noted Irish Rail's recognition of the need to improve travel times on Inter-City routes, most notably a reduction in journey time to at least 1:30 hours on the Dublin to Limerick route.  This, according to analysis, would increase revenue by €1m for the company and, coupled with the fact that the incremental capital cost is negligible, this improvement "should be facilitated as soon as possible".
Ms Kelleher continued:  "The requirement to interchange at Limerick Junction is accepted as a barrier to travel.  In fact, the 2030 Rail Network Strategy Review employed the National Rail Model and found that that the rail market share for the Limerick to Dublin route was 'hampered by the requirement for interchange at Limerick Junction'.   It was also noted in the study that the interchange poses additional delays to the Dublin–Cork services."
The submission also addresses the Limerick-Ballybrophy line, which is mooted for closure. Ms Kelleher recommended that consideration be given to the potential of commuter travel on the line if a station could be located there as the line transits the village of Annacotty in close proximity to the National Technology Park and the University of Limerick.
Likewise, the submission points out that the proposed reinstatement of the Foynes to Limerick freight line also transits the towns of Adare and Patrickswell and runs nearby to the Raheen Business Park which could offer additional future rail potential for the City and region.