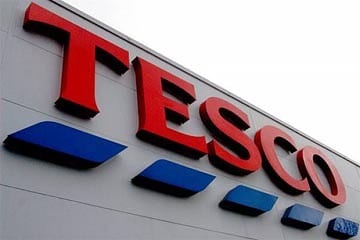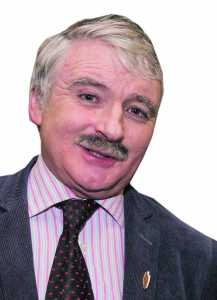 Fianna Fáil TD Willie O'Dea has called upon the Minister for Social Protection to ensure that no Tesco worker loses their Family Income Supplement (FIS) as a result of engaging in legal, official strike action.
"There is now a very real possibility of the Department of Social Protection cutting off Tesco workers' FIS payment as a result of them withdrawing their labour on foot of a valid industrial relations dispute," said Deputy O'Dea.
"This would be a completely unfair and mean spirited move. I believe that there is scope under the current legislation for the Minister to direct that no such decision is made.
"By engaging in strike action, the workers are already seeing a reduction in their take home pay; a cut to their FIS payment will devastate families. Those potentially affected by such a decision are the ones who can afford it the least that's why they are in receipt of FIS in the first place."
"I am calling on Minister Varadkar to confirm that his Department will not allow FIS to be cut off for Tesco workers on strike. My party is willing to facilitate an amendment to the legislation if necessary. Workers should not lose out on the double if engaged in lawful, official strike action," concluded O'Dea.