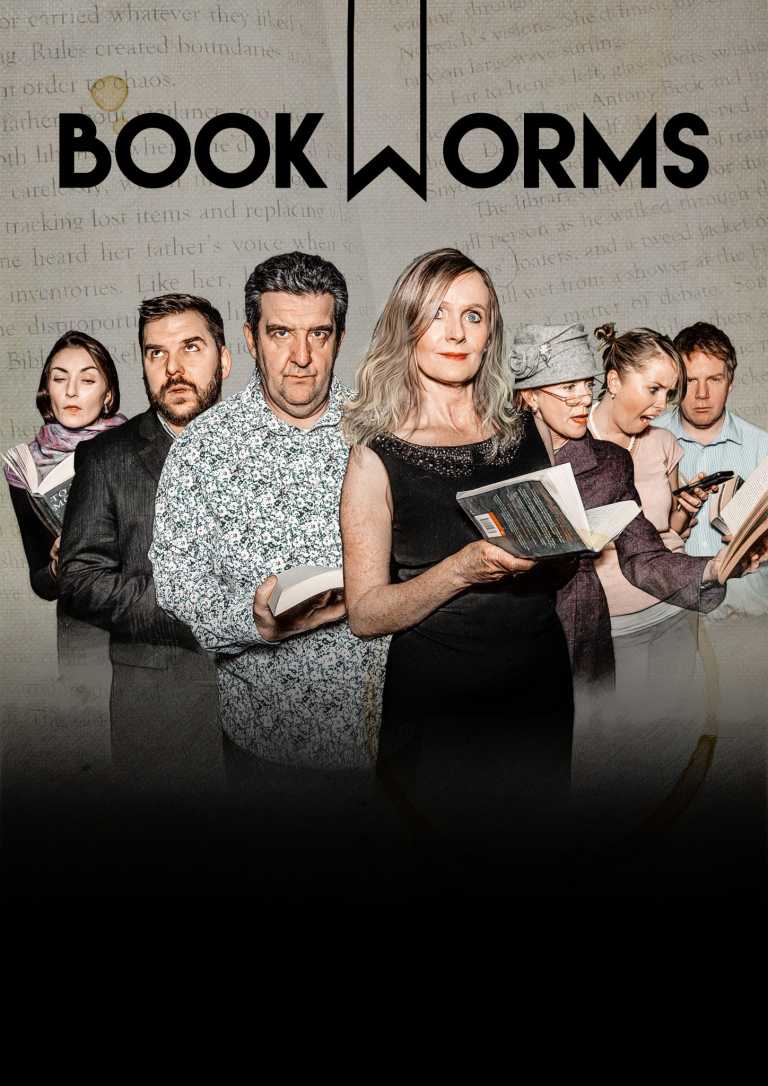 SUCH an alienating premise: middleclass night at a bookclub. All the inane 'meh' of  'have you read Blah?', 'have another cracker ', 'red or white?', 'oh, you have to read Blah 2'. Those prowling circles of  competition – what, only six for Maureen's? And the checklist of what's read or not, who is smart or what, and if the 'e' in Truman Capote's surname is silent.
ZZZzzz. Pour me a drink.
Well, Torch Players take the dust covers and light a big fire. Their production of Bernard Farrell's 'Bookworms' is a riot of collisions,  collusions and cutting behaviours. Watch out for the lino knife.  At Belltable now, current until Saturday March 4, 8pm.
Maurice O'Sullivan directs a knowing, beautiful ensemble of types. There's the sweetly shambolic Larry/ Chris Rowley, his foxy wife/ Edel Heaney, bumptious banker Robert/ Dan Mooney, his lighting b***ch of a wife/ Joanne O'Brien, a not so ditsy Dorothy/ Antoinette Portley and that loyal crucifier of pederasts, Vincent / Peter Hayes.
Katie Dowling does a timely guest turn as daughter of the house/ ride of Oz, Aisling who Skypes in chaos from another continent.
Fast, funny and touching, the most inane lines are invested with rare craic. Come on into town, the laugh's on you.
Book at Belltable's venue manager www.limetreetheatre.ie to see if you can still bag a ticket at this knot of Bookworms.