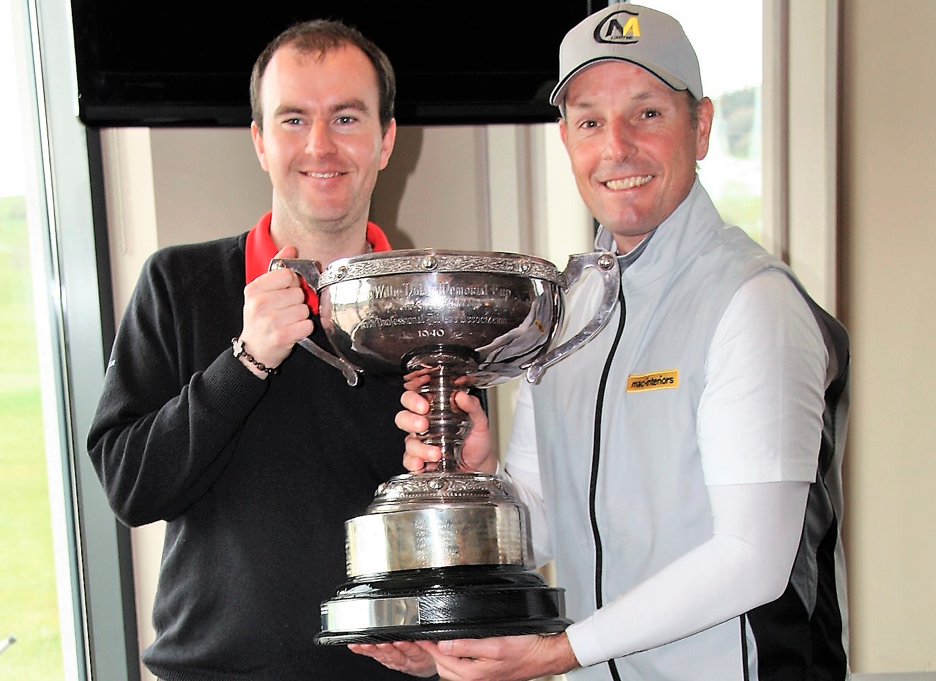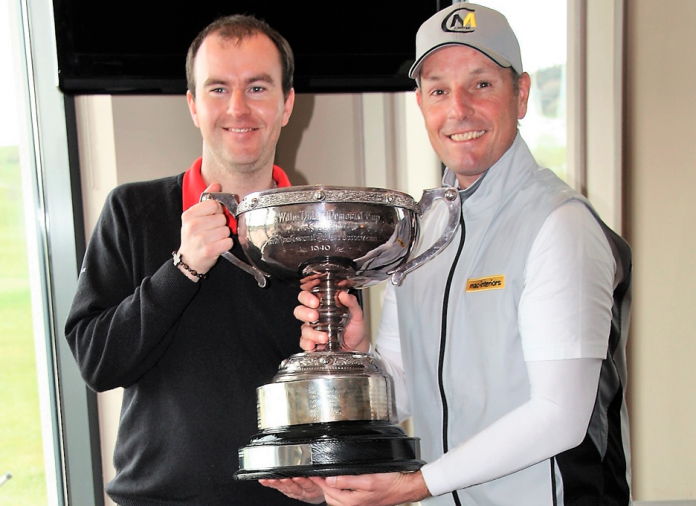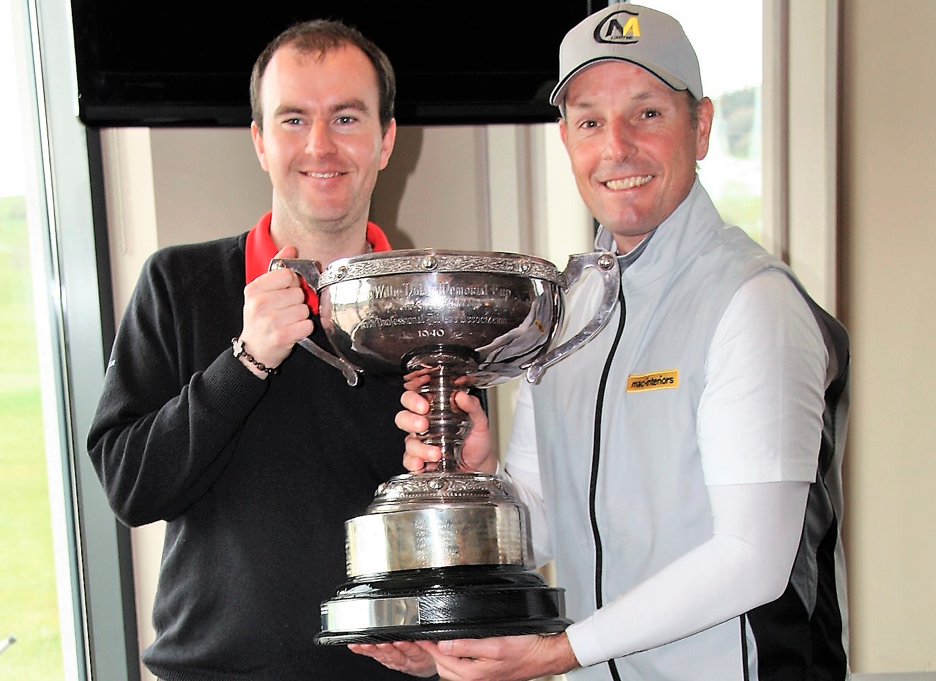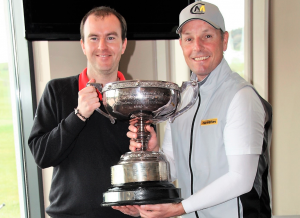 THE PGA in Ireland and Dromoland Golf & Country Club have agreed a deal to stage the 2017 Irish Club Professional Tournament at the Co. Clare parkland course, home to the five star Dromoland Castle.
The Ron Kirby & J.B. Carr designed course will host the 36-hole professional only event on Thursday May 4 and Friday May 5 which will feature a prize fund of €12,750. The event will be proceeded by a Pro-Am Tournament on Wednesday May 3.
Speaking on behalf of Dromoland Castle, Managing Director Mark Nolan said; "We are delighted to be associated with the staging of the Club Professional Tournament at Dromoland Castle.
"We see it as a welcome opportunity to engage with professionals from all over Ireland and to promote and develop the golf facility at Dromoland Golf & Country Club. We've invested in the course over the last number of years and we're excited to showcase the venue this May to players and visitors."
The tournament will be sponsored by Carr Golf, Ireland's largest golf management business providing management, marketing or maintenance services to 20 clubs throughout Ireland.
The Irish Club Professional tournament was launched in 1993 and amongst the previous winners are Damien Mooney (3), Neil Manchip (3) and Leslie Walker (3). David Higgins (Waterville) added his name to the list of champions in 2016 when he edged out Michael McDermott on the second hole of a play-off at Dunmurry Springs.
PGA in Ireland Sectary, Michael McCumiskey, said; "The Irish Club Professional Tournament is an important event on the PGA in Ireland schedule because it is one of a small number of professional only events that are staged year on year.
"The tournament was initiated in 1993 to give our professionals another opportunity to compete with their peers. We are delighted that Dromoland Golf & Country Club, along with Carr Golf have agreed to support the event this year and we look forward to building on this partnership over the coming years."
The golf course at the five-star Dromoland Castle Hotel and Country Estate was originally designed by the renowned golf architect Mr. Brook L. Wigginton and opened in 1961. In 2003 the par 72 Dromoland Golf & Country Club championship parkland course was carefully redesigned and updated by world class architect Ron Kirby and Irish golfing legend J.B.Carr. The course plays 6,824 yards for men and 5,242 yards for ladies and sweeps through 450 acres of shady woodland, open rolling pasture, feral lakes and streams.
Details of the Pro-Am event on Wednesday May 3 will be announced shortly. Teams of four will be invited to play the one-day tournament which will include a prize giving and dinner in Dromoland Castle. Parties interested in sponsoring the event or entering a team in the Pro-AM should contact Dromoland Golf & Country Club on 061 368 444 or email [email protected].