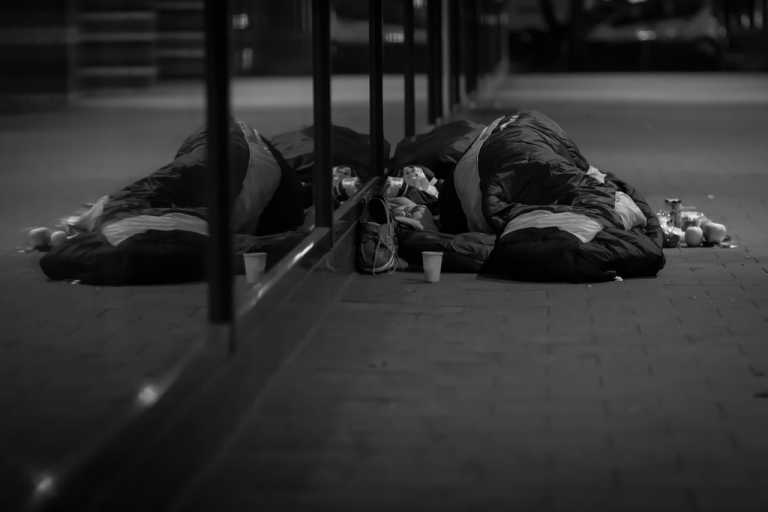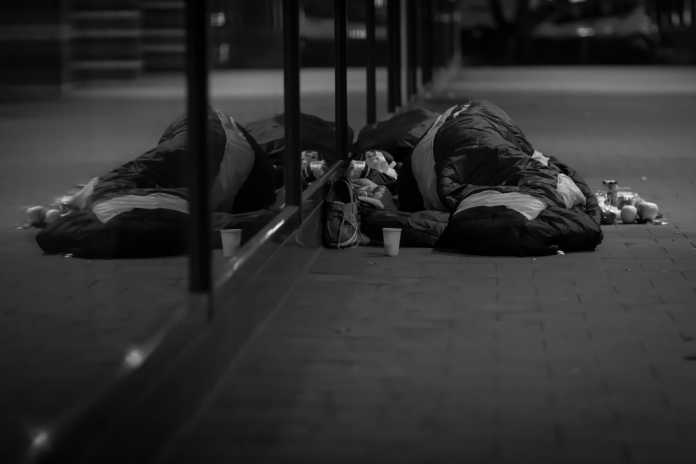 LOCAL Social Democrats representative Sarah Jane Hennelly has condemned the Government following publication of new homeless figures confirming that 252 people are now homeless in Limerick.
In the Mid-West region, there are 52 children living in emergency accommodation while the nationwide figures show 7,000 people in emergency accommodation, including 2,400 children.
"This is totally unacceptable. It is deplorable that any children, let alone 52, are living in emergency accommodation in our area. It is storing up huge problems for the future for those individual families and for our society," Ms Hennelly told the Limerick Post.
She also believes the Government is not treating the housing crisis like the emergency that it is.
"Unaffordable rents are driving homelessness at the moment. Yet the Government's rent control measures do not apply to any part of Limerick and in any case don't go far enough. Landlords should only be allowed raise rents by the general level of inflation and this should be applied to the whole country.
"Why is the Minister for Housing protecting landlord profits in the middle of a housing emergency?" she asked.
There are 200,000 vacant properties across the State. Surely there are ways to free these up for long-term accommodation. It beggars belief that the Government haven't been able to figure this out. The Government promised last year that they would reduce the number of children living in emergency accommodation by a thousand by July this year. This simply won't happen."
by Alan Jacques