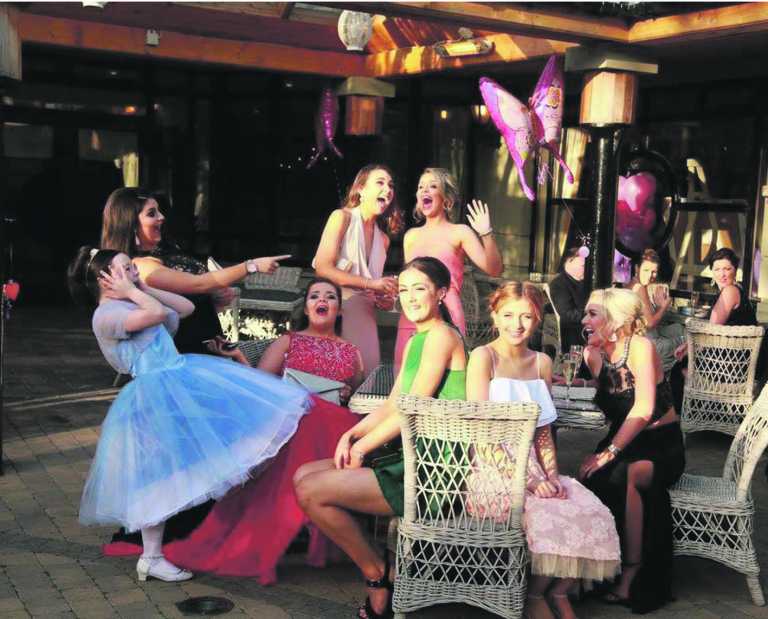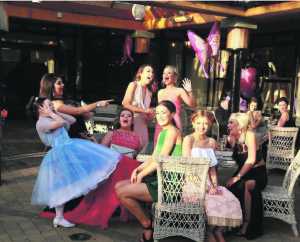 A SPECIAL fundraising event will take place in Limerick's Greenhills Hotel on April 22 in memory of 17-month-old baby Lola Nagle.
On April 15, 2015, her family's word was turned upside down when they lost their precious little girl to meningitis. Nothing could have prepared them for the devastation that losing a child would cause and since then, they have worked relentlessly to prevent another family from going through their nightmare.
By raising awareness of meningitis and raising funds for the ACT for Meningitis charity, they are working to ensure that no one faces the meningitis journey alone.
On Saturday April 22, Lola's family will host the second Annual Lola's Ball at the Greenhills Hotel in her memory. Last year's inaugural event raised a phenomenal €16,786 and all funds from this year's ball will once again go directly to ACT for Meningitis.
"We never thought meningitis would affect us but it did," says event organiser and Lola's sister, Leah Melling.
"We are organising this ball to remember our beautiful Lola, to raise funds, but also to raise awareness of meningitis because knowing the signs and symptoms may just save a life.
"We have been overwhelmed by the support we have received so far and would welcome any raffle prizes or donations to help make this night a massive success by logging onto www.idonate.ie/lolasball."
RTE's 'Winning Streak' presenter Sinead Kennedy will present the Limerick event which will feature a full entertainment line up including Tiny Giants, MizDrea, Leon Anderson, Laura McLoughlin's Fame Academy Dancers, DJ Ian McLoughlin and lots of surprises throughout the night.
Tickets cost €60 or €540 for a table of ten, and are now on sale at the Greenhills Hotel, through the www.idonate.ie/lolasball link or by calling Vanessa at 083 3475109.
by Alan Jacques