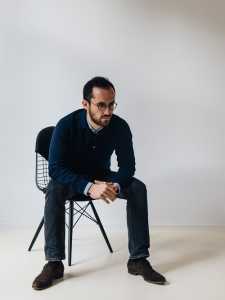 WORLD class musicians Jorg Widmann and Igor Levit will lead the Irish Chamber Orchestra in a concert dedicated to grand works by Mozart and Mendelssohn.
This will take place in University Concert Hall on Tuesday March 21, 8pm and with Widmann known for composition and his skill with the clarinet, and Levit one of Europe's most sought after pianists, sound will range from strings to wind to keys.
The music that bookends this five-part programme is Mozart's 'Don Giovanni' Overture and by Mendelssohn, his Symphony No. 5 'Reformation'.
The soloists will play his Andante from Sonata for Clarinet and Piano in E flat major for Clarinet, String Orchestra and Celesta. Widmann himself arranged this work in 2016.
Know that musicologist Dr Michael Murphy will give a talk with music this Sunday 12 at 3pm in the ICO's performing space at North Campus, UL – over the bridge and right behind Medical Building – that ties in with 'Reformation'
Book the talk with ICO direct 061-202620 €15; and concert on Tuesday 21 at University Concert Hall www.uch.ie