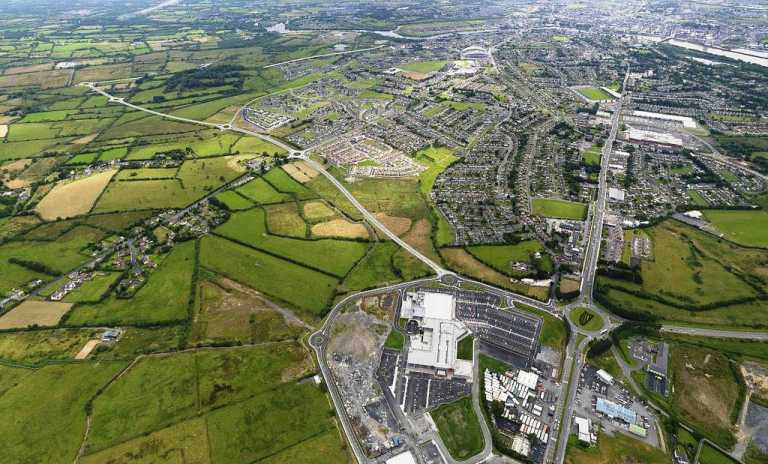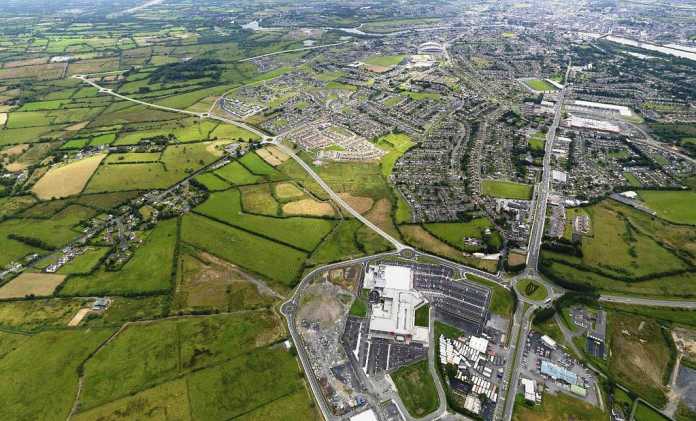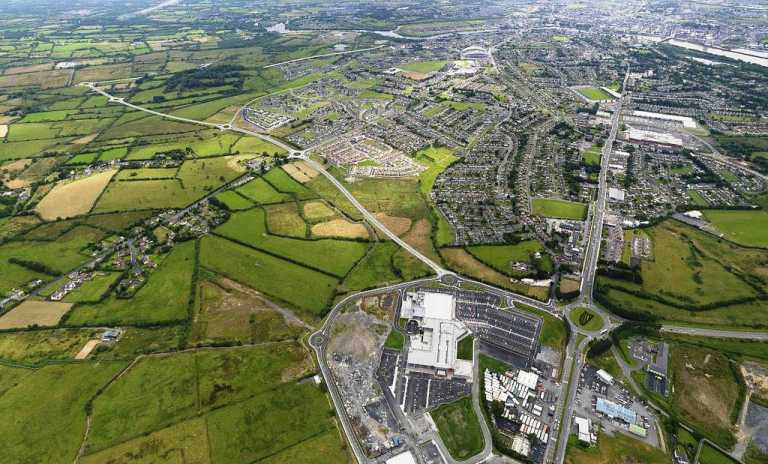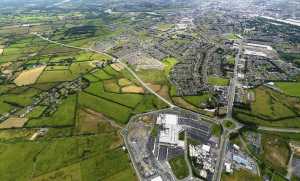 President of LIT, Professor Vincent Cunnane has welcomed proposals for the new Northern Distributor Road, stating that it will make Limerick "a better place to live."
Making his first public comment on the planned development to the region, Professor Cunnane said, "The Northern Distributor Road brings with it a range of benefits that will strengthen Limerick and the Mid-West as an investment and education location, as well as making it a better place to live.
"From my point of view, it is the most exciting infrastructural development here since the Limerick Tunnel.  To put it simply, the Northern Distributor Road will become a knowledge corridor linking LIT and UL, something that is almost unique in Ireland.
"The first major new development on the new road will be the LIT Coonagh campus, with its focus on engineering research and teaching.  The Northern Distributor Road will open a direct link between LIT Coonagh and LIT Moylish at one end, and UL and Plassey at the other.
"This is a powerful development that will give Limerick a unique advantage.  Nowhere else in Ireland has a single knowledge corridor that brings together two major higher education institutions in this way, along with the associated research and industrial estates.
"As well as giving a new competitive advantage to Limerick I hope it will foster an even deeper sense of collaboration between the two institutions.
"Along the course of the road, much of the north side of the city will be unlocked, bringing economic and social improvements.
"At the same time, the location of the knowledge corridor within close proximity to Shannon is emphasised by the fact that it will be the first major artery on the approach to Limerick from the airport, further linking Limerick's enterprise and educational infrastructure to the air access and industrial base of Shannon.
"I welcome it as a major new piece of infrastructure for Limerick, and I encourage people to submit their views to Limerick City and County Council."
The public consultation period for the proposed new Northern Distributor Road is currently underway, with a deadline of March 27th for submissions.