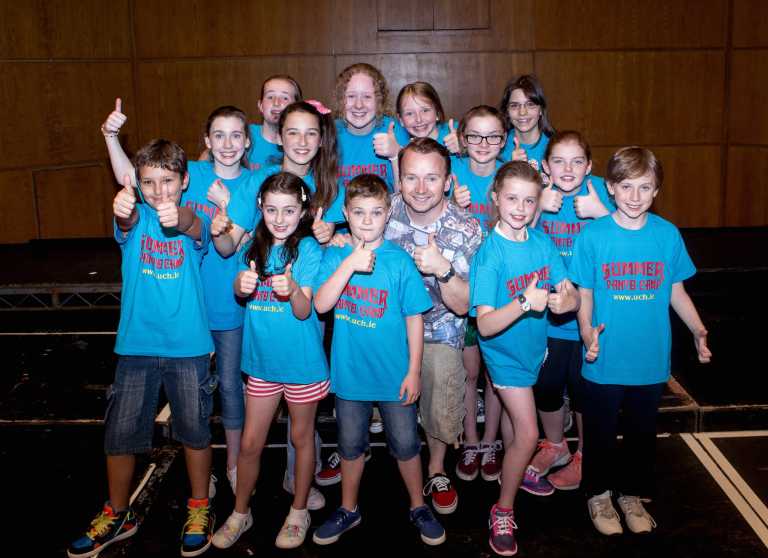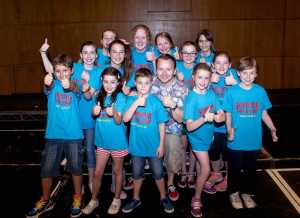 ACTOR/ singer/ drama teacher Richie Hayes is back this summer at the concert hall with a new Musical Theatre Summer Camp for budding stars aged seven to 16 years.
The July 3-7 camp will be streamlined according to age, with all levels catered for. The various groups will work on extracts from classic musicals including 'The Jungle Book', 'Annie' and 'Hairspray'.
This will culminate with a show for parents and friends in the hands of Richie, loved for his UCH pantomime each Christmas and admired nationally for panto at The Gaiety and 'The Voice of Ireland'.
This is a happy opportunity for children to work with industry professionals.
Together with singing, dancing and acting, other aspects of production including creating props and costumes, improvisation, stage combat and much more will be explored in the course of the July week.
Book at www.uch.ie