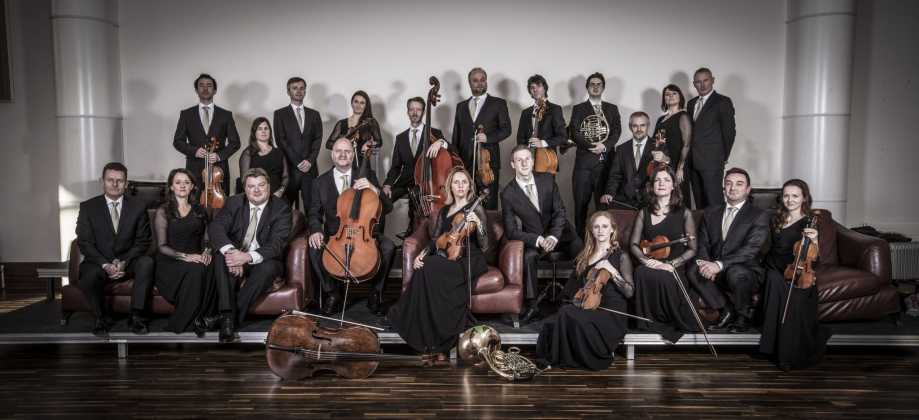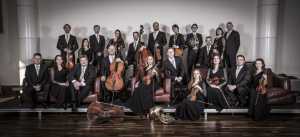 IRISH Chamber Orchestra presents 'New World', a programme of Romantic music by Dvorák, Barber and Schoenberg that will conducted by Thomas Zehetmair at UCH on Thursday April 13, 8pm.
From Salzburg, Thomas Zehetmair is acclaimed as a conductor and chamber musician. He is artistic partner of the Saint Paul Chamber Orchestra, as well as principal conductor of the Musikkollegium Winterthur. Among his many awards are the German Record Critics' Award and the Karl Böhm Interpretation Prize by the Austrian state of Styria.
For his first time out with ICO, the Austrian looks to three nations and two centuries of composer and for this concert, poet also.
Dvorak wrote his 'Serenade for Strings Op 22' in just five days, influenced by the folk music of Moravia and his native Bohemia.
Samuel Barber was one of the most celebrated US composers of the 20th century and his brilliant 'Capricorn' Concerto was inspired by Stravinsky. Capricon was so called after his loved house that filled with sunshine in winter.
Rounding out the programme, we hear music by the Austrian Arnold Schoenberg, 'Transfigured Night' follows the narrative of the poem of the same title by Richard Dehmel; his words and the music explore love, confession, forgiveness and transfiguration.
Book for the Thursday 13 Limerick concert at www.uch.ie