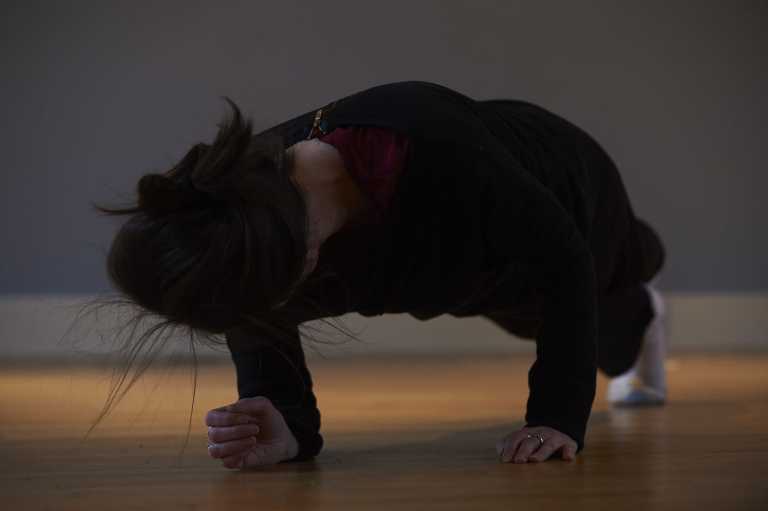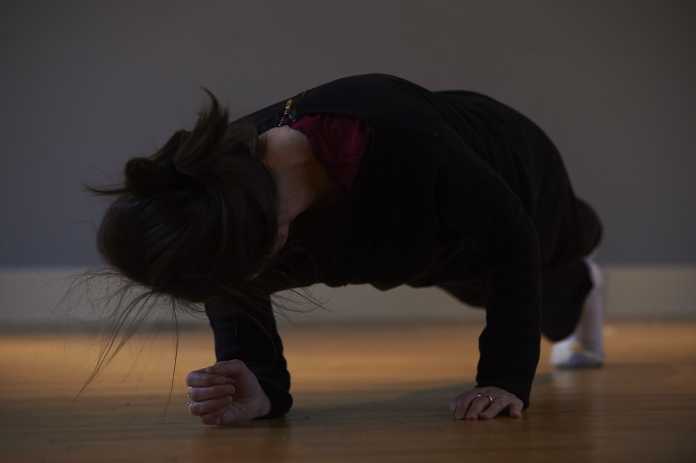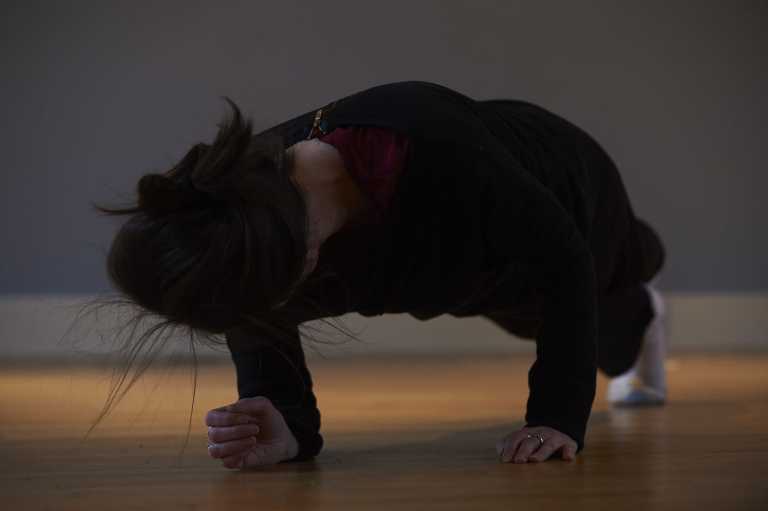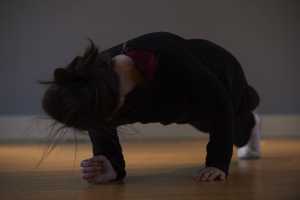 Limerick is to be the hub for a national festival celebrating the arts and creativity as we age. Bealtaine is run by Age & Opportunity, the national organisation that promotes active and engaged living as we get older.
Bealtaine 2017 dance artist in residence is leading dancer and choreographer Mary Nunan. As part of her residency, Mary is developing a number of initiatives based around the development of a new work called The Movement, a piece that considers activism as a theme, and which features at a number of events throughout the Festival.
OPEN O will host a special Bealtaine event at Limerick City Gallery of Art, featuring The Movement, a Bealtaine Commission. OPEN O encourages participants to experience the power of collective silence, stillness and movement. OPEN O is devised and facilitated by Mary Nunan and Monica Spencer, Seed funded by Milford Care Centre's Compassionate Communities initiative and supported by Dance Limerick, UL Arts Office, Ralahine Utopian Centre UL and Limerick City Gallery of Art.
The Movement will be premiered in Limerick on 11 May at Limerick City Gallery of Art and performed in Dublin on 25 May at Poetry Ireland. Mary will also be working collaboratively with three community groups in Roscommon (the Elder Berries), Clare (Raheen Day Centre) and Limerick (St Mary's Park).
For further details visit: http://bealtaine.ie/events_list