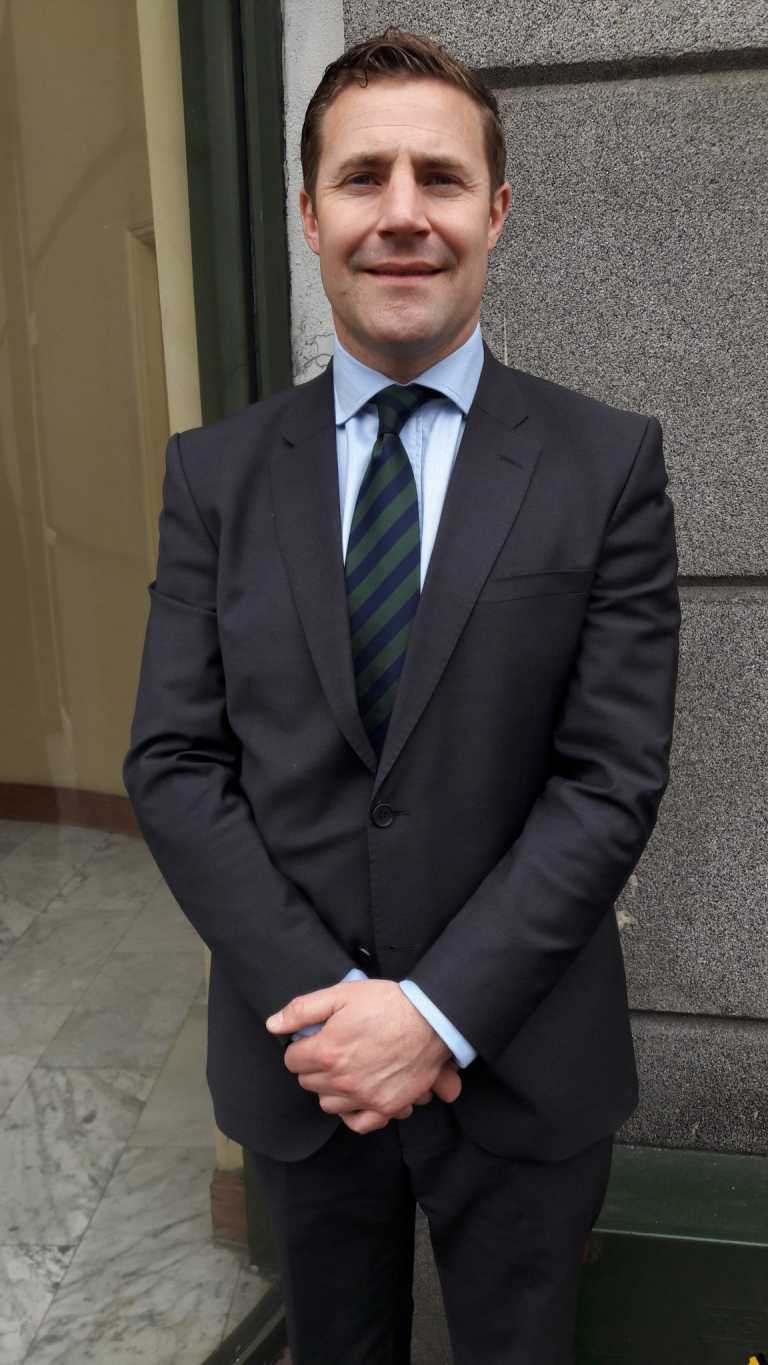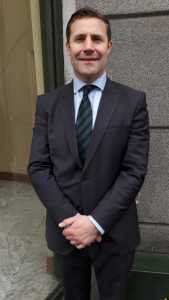 ESTATE agent Michael Roberts, 14 years in the business, has international sales experience to strengthen the scope of services offered by his Cecil Street firm. From pre-sale conveyancing, to marketing on social digital platforms, and being search agent to match properties for sale or rent with professionals coming to Limerick, Michael's business extends well beyond the sell transaction.
"From working in Limerick into the property crash to 2011 I moved to one of London's leading estate agents, Faron Sutaria," he tells Limerick Post. "I was based in their flagship office in Earl's Court, South Kensington and specialised in residential sales. More than 70 per cent of our customers were overseas investors".
Today his own company website www.michaelroberts.ie gets 1000 unique hits per week.
Two years ago he opened in Limerick and primary focus has been residential sales and lettings, along with new home sales through Caisleán na hAbhainn in Castletroy. "We have sold 15 units in Phase 2 this year for M A Ryan and Sons who provide an extremely generous standard specification for these houses, expanding them to 1,600 sq ft four beds.
"M A Ryan & Sons build a fantastic house with underfloor heating driven by a heat-pump central heating, two walk in wardrobes and two en suites, the lot. With the government grant for FTBs, Caisleán has been quite affordable at €265,000."
As with the rest of the country, he laments the lack of new builds and stock generally, "although sales are opening up out of the city, for example Clarina. Parteen and Clonlara are coming on board".
Michael Roberts Estate Agents work residential and commercial sales and lettings. Having dealt with numerous foreign investors and professionals, he is also a search agent fo multi national companies in the city.
"It is so good to see a new breed of professional moving into the city. Sales are picking up but supply is the problem. I work on pairing properties, for sale or let, with the requirements of clients who make contact to source for them".
His firm is averaging 102 per cent of residential asking prices so far in 2017 so he is getting results. Transaction is closed typically in three to four months.
"Accessibility is key to what I offer," Michael states. "I am available 24/7 and open every Saturday".
Top that. Talk to the man on 061-609365, 087-2056049 and email [email protected]