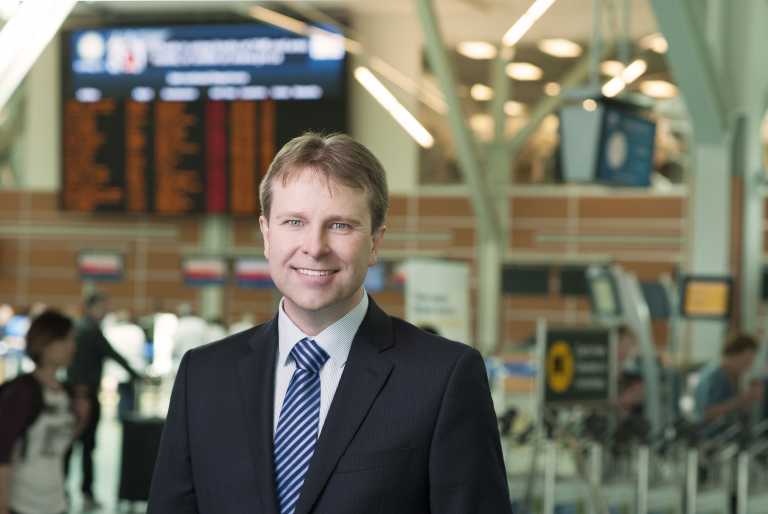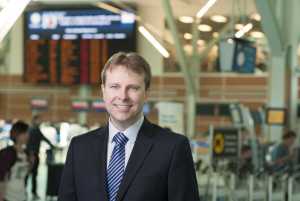 Shannon Airport has seen an increase in passenger numbers for the fourth year in succession, leading to a turnover of €67.2 in 2016, up by over 2% on 2015.
Announcing his first annual results as CEO of Shannon Group following his appointment last year, Matthew Thomas said that a continuation of the company's improving financial performance is necessary to enable it to undertake critical investments across its business units.
"The Shannon Group has a unique mix of complementary businesses that, more than any other commercial entity in the region, gives it the potential to positively influence economic development.  For example, 16 companies who announced new or expanded operations in 2016 in the Mid-West, which was the fastest growing region outside of Dublin last year, cited the global connectivity at Shannon Airport as a key influencer in their decision to invest here," he said.
Said Chairman Rose Hynes: "Shannon Group plays a pivotal role in both the regional and national economy. We provide the essential connectivity service within our wider region enabling the continued development and growth of commerce and tourism.  Shannon Group strongly supports the National Planning Framework. It is critical to delivering the environment to achieve effective regional development.  The Framework will create an environment that promotes effective economic development across the regions and relieves the pressure on Dublin."
Shannon Group confirmed that its passenger numbers  increased for the fourth consecutive year since independence in 2013, with over 1.748 million passengers flying through the airport, a 2% increase on 2015 and a 24% increase since separation in 2013.  Shannon Airport currently operates services to 35 destinations in 11 countries and last year gained new routes including to Edinburgh, winter services to Fuerteventura and Malaga, additional flights to Lanzarote and additional capacity on a range of existing routes.
2016 was a positive year in terms of new business development for the airport, with four airlines – Scandinavian Airlines, Lufthansa, Norwegian Air International and Kuwait Airways – all announcing operations at Shannon. This is the first time in 10 years that four carriers, new to the Shannon schedule, announced services in one year.
Shannon Heritage experienced significant growth in 2016, with visitor numbers at its day-time attractions and evening entertainment venues in Clare, Limerick, Galway and Dublin growing by 30% overall. In all, over 904,000 people visited the popular visitor attractions, which include Bunratty Castle and Folk Park, King John's Castle and Malahide Castle and Gardens. Also included in these figures, for the first time, is the Shannon Heritage managed GPO Witness History visitor centre, which opened in Dublin at the end of March 2016 and attracted over 160,000 visitors in its first nine months.