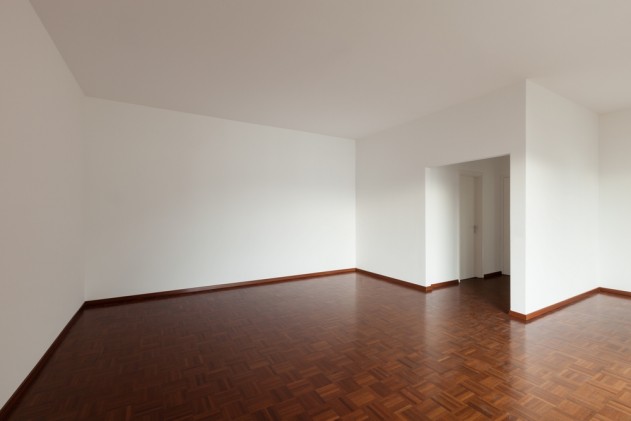 A HOMELESS and housing charity has issued an appeal to the owners of empty properties in Limerick to make contact with them.
The Peter McVerry Trust says it is eager to speak to the owners of buildings that have been empty for one year or more which require renovation works. Owners may now qualify for Government grants to do up the properties by partnering with housing charities like the Peter McVerry Trust.
According to chief executive Pat Doyle, two new schemes, the Repair and Leasing Scheme and the Buy and Renewal Initiative, apply to owners of empty homes. He is now urging property owners in Limerick to get in touch to see if they qualify.
"According to the CSO, there are were almost 8,500 empty homes in Limerick and while a more rigorous examination may show there are less than that there are still a substantial number of empty homes in the county," Mr Doyle commented.
The Trust is now very eager to make property owners aware of the grant scheme and the long term guaranteed rental income.
"We would strongly encourage owners or their representatives to get in touch to see if they are eligible for the Repair and Leasing Scheme. Anyone who has a property which has been vacant for one year or more could qualify for a grant of up to €40,000 to renovate the property. The owner would then lease the property to Peter McVerry Trust for between ten to twenty years.
"This would provide a long-term guaranteed income, and the property and tenants would both be managed by Peter McVerry Trust at no expense to the owner. It is a very attractive opportunity for property owners and we expect strong interest," he explained.
Mr Doyle also said the other scheme, the Buy and Renew Initiative, will be of interest to owners of empty properties who simply want to sell up.
"This scheme provides funds to the Council and to housing charities to buy good value empty homes in order to renovate them and use them as social housing. Some people may not want to continue owning an empty property and just want to get rid of it. So, selling to a charity like Peter McVerry Trust may be of interest."
For more details log onto www.pmvtrust.ie/emptyhomes.
by Alan Jacques