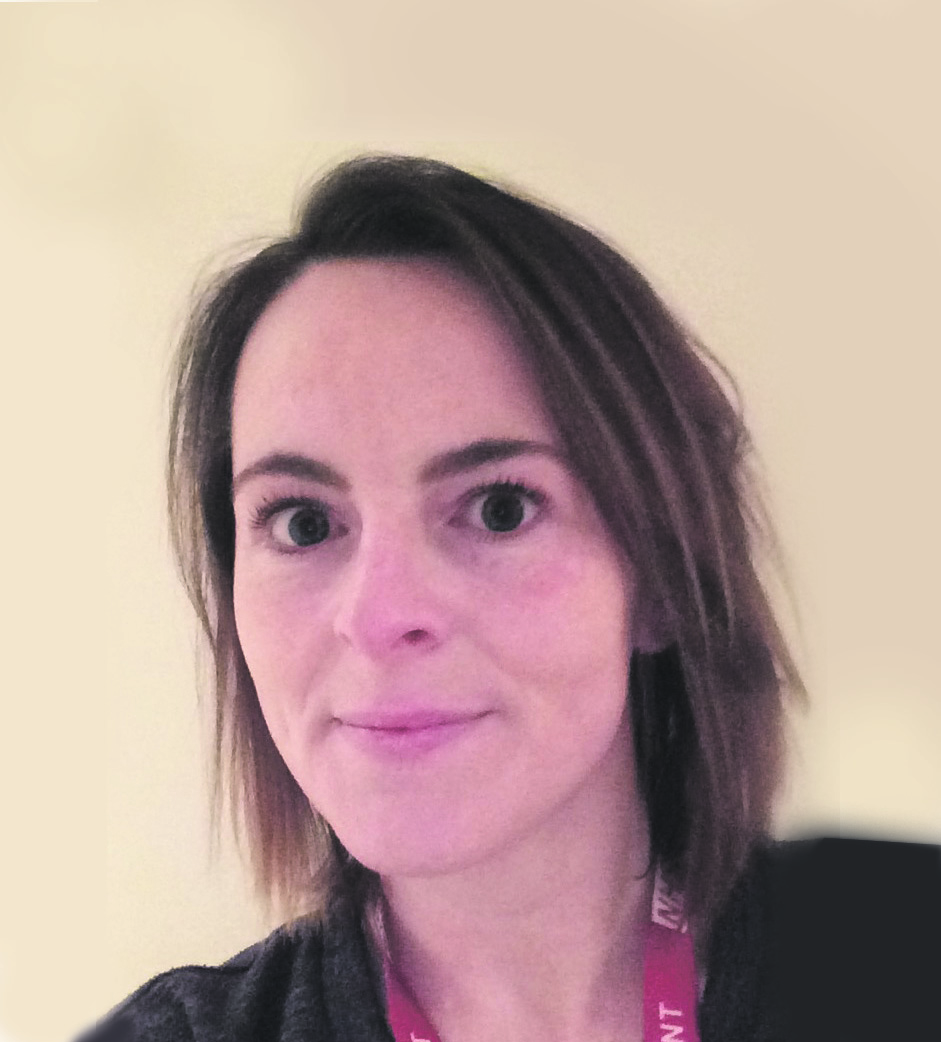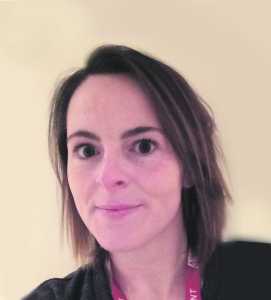 ABBEYFEALE physiotherapist Brid Aherne has won a top prize at a conference for aspiring surgeons in the UK for her e-learning tutorial that helps medical students train in orthopaedic surgery.
Brid (35), who went back into education to become an orthopaedic specialist, helped develop software which has since been accepted as part of the curriculum for the University of Bristol.
The Limerick woman, now based in Bristol, was recently awarded joint first prize for Medical Students Oral at the Aspiring Surgeons' Conference run by Britain's oldest surgical college, the Royal College of Surgeons of Edinburgh.
Working with a team of four medical students at the University of Bristol, Brid developed the software with the aim of providing every student equal knowledge about particular orthopaedic surgical techniques, irrespective of their operating theatre experience.
Although it does not replace time spent on placement in theatre, the software strongly enhances training, adding another layer that provides not only visual experience, but also acts as a revision resource.
"With an ever-ageing population, the management of hip surgical patients, elective or trauma, before, during or after their hip surgery, will be a part of every junior doctor's workload," Brid explained.
"With this in mind, along with the fact that e-learning is an evolving and expanding resource, we aimed to harness the potential of interactive online learning to increase access to clinical anatomy, surgical knowledge and patient management in orthopaedics".
The project was developed with guidance from orthopaedic surgeons at the university, following research into methods and theories of teaching. The finished software includes anatomical training, an interactive 3D model of the hip joint, and videos of hip surgery with voiceovers. 
"We hope that our resource will improve clinical practice and the care of orthopaedic patients by providing online resources that augment existing training," she concluded.
by Alan Jacques
alan@limerickpost.ie