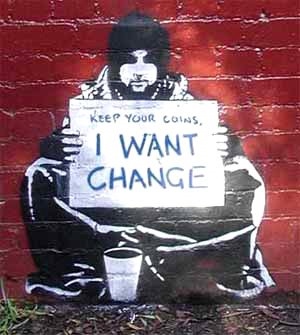 THE most recent homelessness figures show there were 267 adults homeless in Limerick last February with an estimated 76 children also in emergency accommodation in the city.
Commenting on figures, which show that 7,421 people are now living in emergency accommodation across the country, Limerick Sinn Féin TD Maurice Quinlivan said "the housing problem is worsening".
"In January, there were 252 adults in emergency accommodation, which was a slight drop on the previous month. We hoped things were getting better but the latest figures indicate there are 301 adults living in emergency accommodation in the Mid-West region the vast bulk of them, 267 in Limerick City.
"What is particularly distressing in these numbers is that there are now an estimated 76 Children in Limerick City also in emergency accommodation," Deputy Quinlivan told the Limerick Post.
Contrary to recent claims by Environment Minister Simon Coveney, his policies are not stemming the flow of people into homelessness. He made a commitment that no families would be living in hotels and B&Bs by July this year. Without the necessary action and intervention needed I fail to see how the Minister can keep this promise?
"Proposals like the promised rapid build homes as a means to house families have not yet materialised and are significantly behind schedule.
Deputy Quinlivan maintains the Government's Housing Action Plan is failing. The 267 people in emergency accommodation in Limerick alone demonstrates this, he said.
"The government needs to act now to stop the rise in homelessness and to reduce the number of adults and children dependent on emergency accommodation. I am calling again on the Minister to review his current plan and to adopt a more urgent approach.
"With his own deadline fast approaching he must bring forward the launch of his vacant homes strategy to ensure that many of the properties that lie vacant in Limerick are made available to address the crisis. If the Minister is really serious then, any proposals must be honest and ambitious, and include a well-funded acquisitions programme," he said.
by Alan Jacques