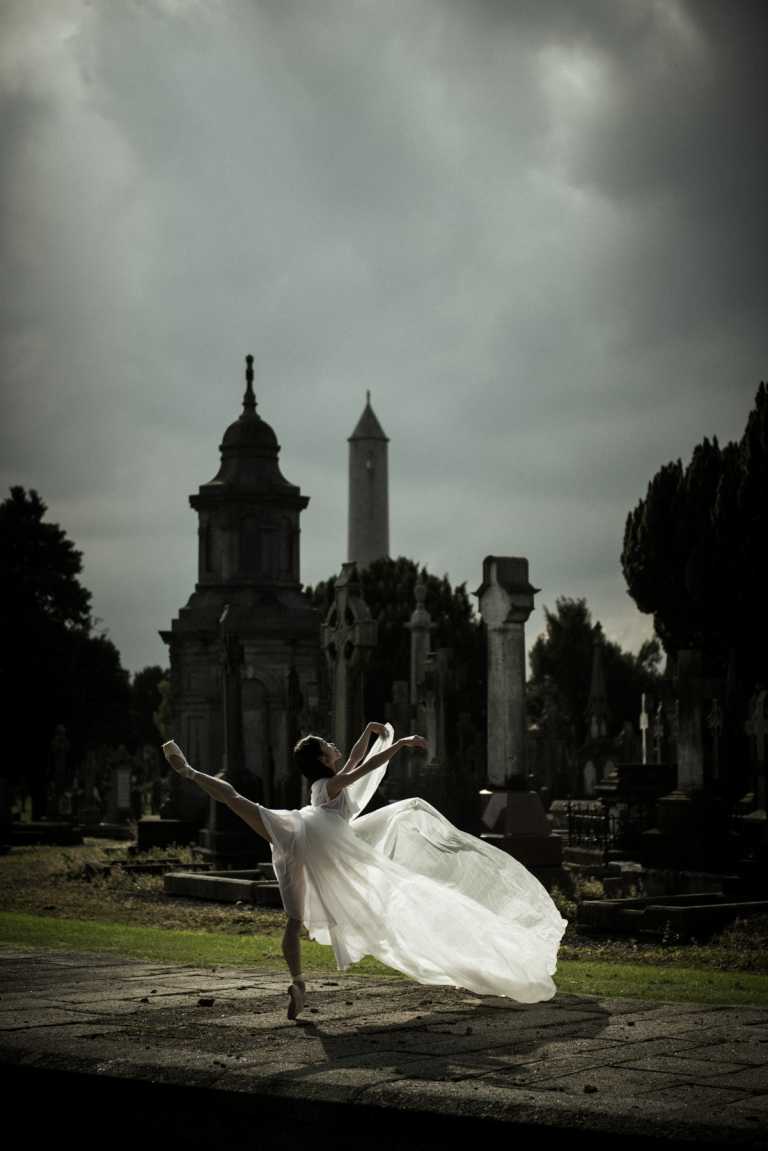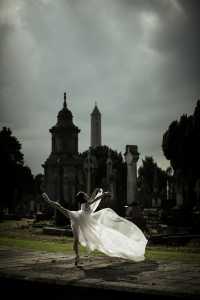 DEEMED to be an all time classic in the art form of ballet, 'Giselle' is a haunting story of love and betrayal.
Ballet Ireland tours again to Lime Tree Theatre to frame our fragile heroine in contemporary context, giving her fresh resonance to 21st century generations.
"Our modern re-telling of this romantic classic is a timeless tale about the redemptive power of love. Betrayed by Albrecht, Giselle dies of a broken heart but her spirit returns to protect and forgive her repenting lover from death at the hands of the vengeful Wilis."
Anne Maher, director of Ballet Ireland, looks ahead to this Friday 12's performance at 8pm.
"We are absolutely thrilled to be back performing in Limerick. Ballet Ireland has a very special relationship with audiences there. We had such a magical time dancing 'Carmen' at the Milk Market three years ago, collaborating with the Irish Chamber Orchestra and loved our two sell out performances of 'Nutcracker' at the Lime Tree last Autumn.
"Limerick definitely has a special place in our hearts."
Choreographed by Ludovic Ondiviela, a former Royal Ballet dancer and choreographer, this 'Giselle' is a tale of love that transcends death and a terrible wrong that "will capture the hearts and minds of audiences today."
Ballet Ireland is back to Lime Tree Theatre audiences following their hugely successful production of 'The Nutcracker' in 2016 and 'Coppelia' two years ago.
This Friday May 12 at 8pm and you can book in advance on 061-953400.