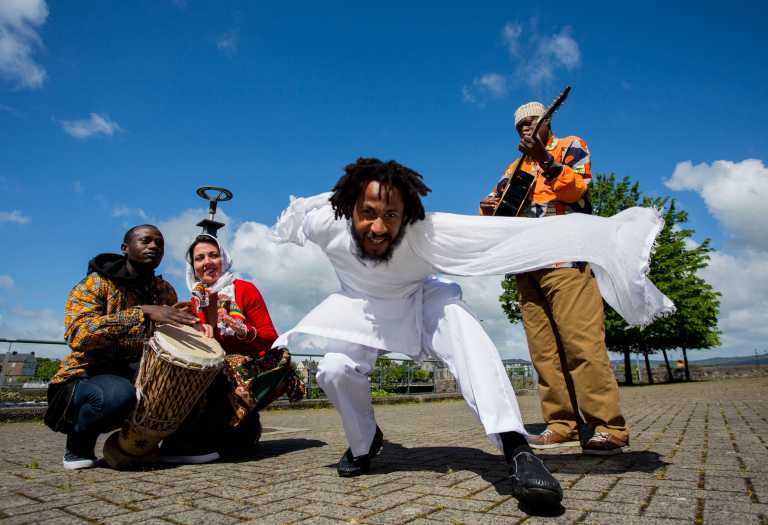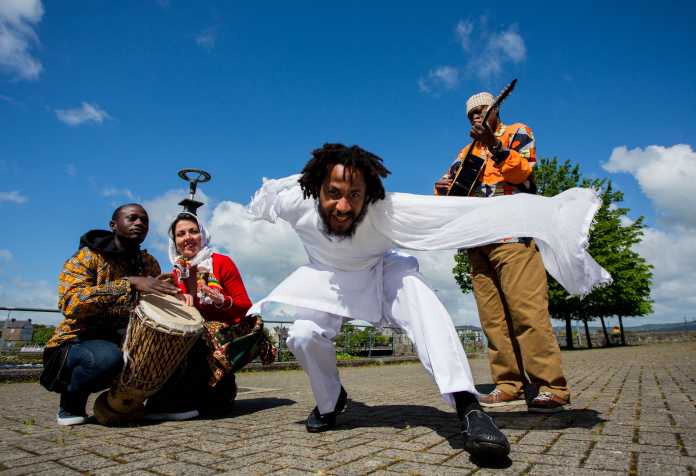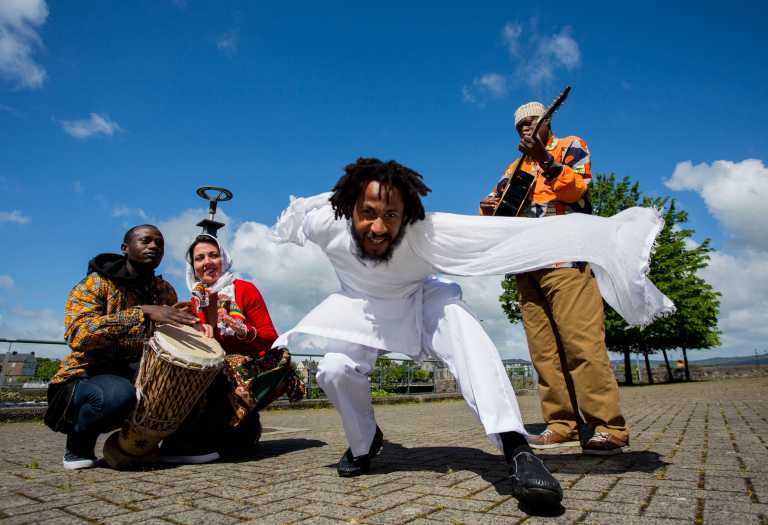 Limerick's annual Africa Day celebrations will commence this Monday, May 22 running all the way through to the following Sunday.
The week long Irish Aid supported and Limerick City and County Council led programme is now in its twelfth year and is a celebration of the wonderful fusion of African cultures that have merged into and become an integral part of Limerick today.
Organisers of this year's festivities are promising the biggest splash of African colour and conversation across Limerick yet and inviting one and all, African and otherwise, to join in a week long party as it gives voice to the new and welcoming Limerick.
Titled Beyond Africa, the gathering will be all about highlighting the positive experiences Africans are having living in their new country and in their new homes.
Free events will take place throughout the week with an official opening by Mayor of Limerick Cllr. Kieran O'Hanlon at City Hall.  Events include a seminar on Africa Day itself, May 25 in the Strand Hotel with world café style discussions.
The programme will inevitably also embrace sport, with the Intercultural Soccerfest taking place on Wednesday, May 24 and the Africa Soccer Cup taking place on Saturday, May 27, while the week finishes up on Sunday, May 28 with a variety show in Limerick Milk Market.
This free family fun event will see members of the public getting the opportunity to savour African cuisine, entertainment with African Drumming, Elikya, Limerick Gospel Choir and much more.
Welcoming Africa Day 2017, Mayor of the City and County of Limerick, Cllr Kieran O' Hanlon said: "I look forward to welcoming people from all different backgrounds to join us in Limerick for the celebrations for Africa Day 2017 and I would like to encourage everyone in Limerick to participate in the many events, particularly the Family Fun Day."
"It is incumbent on us to get a better understanding of different ethnic groups across Limerick and this is a great opportunity.  The activities that are taking place this year will no doubt help to promote a positive image of Africa and highlight the Irish Aid programme that is taking place. I wish everyone involved a successful and entertaining week."
Raymond Muwaniri, a member of the organising committee and originally from Zimbabwe, said "This is an important week for us in many respects.  It's special because we get to celebrate our heritage through the tastes, sights, activity and entertainment that we brought from Africa.  We are celebrating our own community here in Limerick.  But it is also special because it is a statement about our new home, Limerick, a place that embraces who we are as a people.  We are Limerick people, from Africa."
Laura Ryan, Head of Communications and Marketing for Limerick City and County Council said: "One of the great things about the renaissance underway in Limerick is that it is bringing everybody with it, young and old, people of different nationalities, religions, etc.  It's fully inclusive and our Africa Day programme is a great illustration of that.  It's a celebration of a Limerick demographic that is making an important and valued contribution to our city.  We look forward to people from all different backgrounds joining us during Africa Day/ Week and people from non-African backgrounds joining in."
Admission to all Africa Day 2017 events is free of charge.
For further information please visit www.limerick.ie or http://www.africaday.ie​