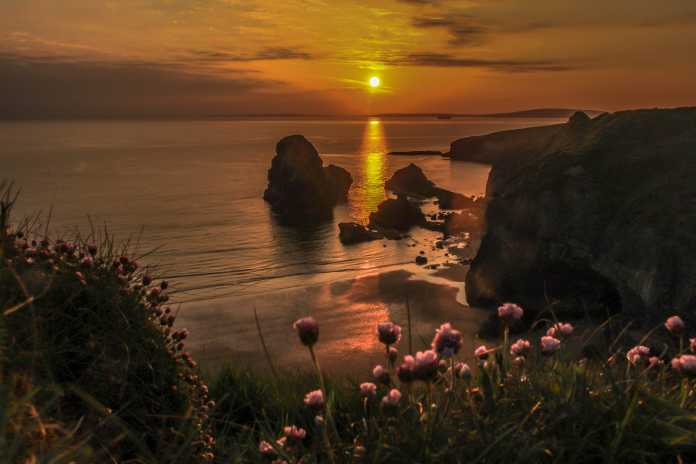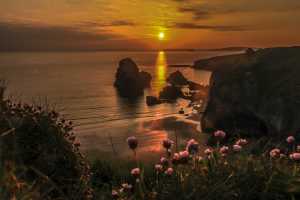 National Biodiversity Week begins today (Friday, May 19) and will feature over 50 free events all across the country, celebrating Ireland's diverse species and natural habitats.
Created to encourage people to get outdoors, connect with nature and celebrate the variety of flora, fauna and habitats on our doorsteps,  National Biodiversity Week is organised by the Irish Environmental Network (IEN) and is supported by the National Parks and Wildlife Service.
Events in the Mid-west region include a free family fun day at Tuamgraney Community Native Woodland in County Clare on Sunday, May 21 at 2pm, some whale watching at Loop head the same day at 3pm, and a workshop on the use of Soft Flood Protection in the Oakwood Hotel, Shannon on Tuesday, May 23 at 8pm.
A full list of events can be viewed at http://biodiversityweek.ie/events/
Michael Ewing, IEN Coordinator, explains: "National Biodiversity Week is about making it fun and easy to be among nature. The events are all free and led by wildlife experts so I really encourage everyone to get involved.
"Often we don't have the time, the opportunity or perhaps the confidence to explore our natural surroundings as much as we'd likes so this is a great opportunity to get out explore the variety of the natural world around you."
As part of the National Biodiversity Week celebrations, the IEN is holding its annual 'Biodiversity Photographer of the Year' competition, inviting budding nature photographers to submit their best shots highlighting Ireland's rich biodiversity.
There are two photo competitions under way for 2017.  The 'Biodiversity Photographer of the Year' competition is open to the general public, while the 'Young Biodiversity Photographer of the Year' competition is open to secondary school students.
There are cash prizes of up to €500 for winning entries.
All entries must be taken within the month of May 2017 and submitted via email to [email protected] by midnight, 31st May. There is no limit to the number of entries participants can make.
Winning entries will be selected by Frank Miller, Picture Editor at the Irish Times.
A selection of previous winning photos is available here: http://biodiversityweek.ie/photo-competitions/past-winners-and-finalists-of-our-photo-competitions/