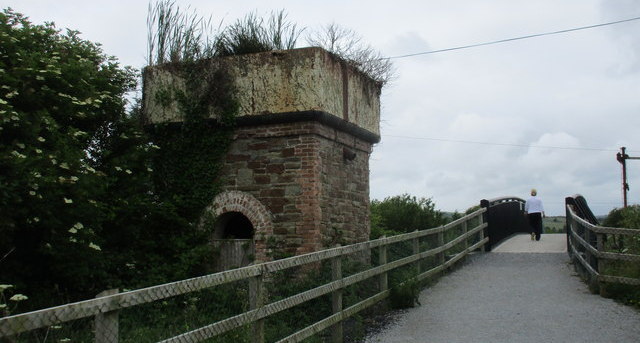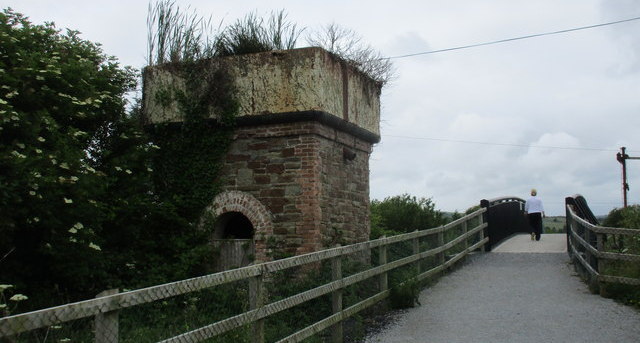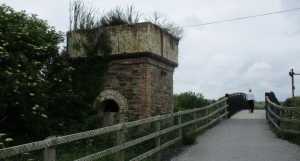 Works are to begin on the Great South Greenway Limerick (GSGL) in the west of the county following the signing of contracts between Limerick City and County Council and Roadbridge Ltd.
The works involve the replacement of 20 farm crossing gate sets along the 39 kilometre route, which originally catered more for walkers than cyclists.
The new gate and cattle grid arrangements will allow cyclists to cycle comfortably travel the route without having to dismount the bike at each farm crossing, thus converting the trail to a greenway.
Works will also include provision of three kilometres of fencing and provision of staggered gates at 10 road crossings and the extension of the Greenway by 3km from Rathkeale to Ballingarrane. It is intended to carry out these works this year.
The current Great Southern Greenway runs for 39km from Rathkeale to the Kerry border near Abbeyfeale.  It was originally developed by the Great Southern Trail Company who held the license from Iarnrod Eireann.  Limerick City and County Council took over the license and responsibility for the Greenway in December 2015.
Minister for Tourism and Sport Patrick O'Donovan TD said: "As Minister for Tourism I'm delighted to be able to announce the works on the newly named Great Southern Greenway from Rathkeale to Abbeyfeale, through Ardagh, Newcastle West and Templeglantine.  This is a good news story for West Limerick and now that the Great Southern Trail, which has now been renamed the Great Southern Greenway has the potential to play a much bigger role on the development of Tourism in the West Limerick area."
Brian Kennedy, Head of Tourism Development with Limerick City and County Council said: "We have plans to upgrade the Greenway even further to make it even more attractive for tourists both near and far.  This is a sector we have highlighted as a growth area and we will be working with all stakeholders to enhance the Great Southern Greenway Limerick for the benefit of the county."