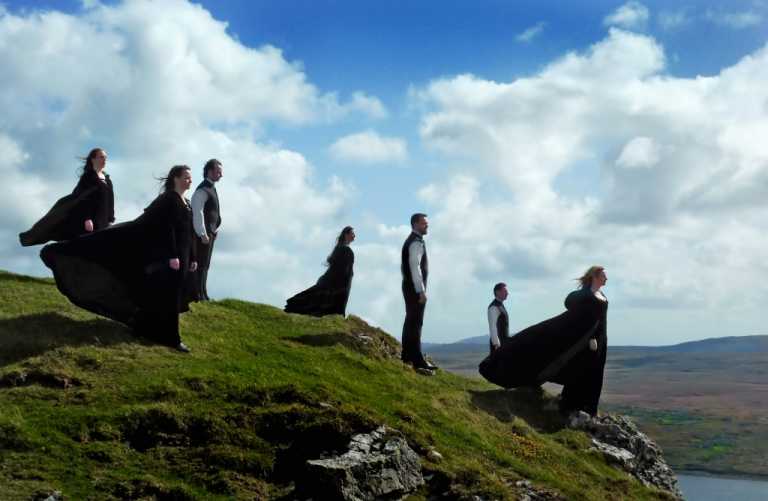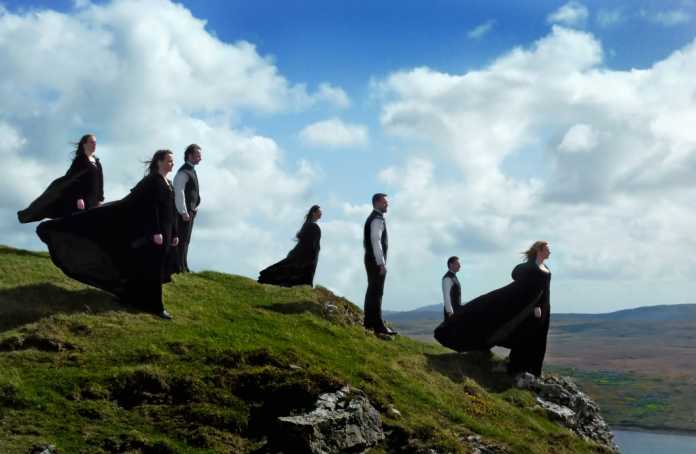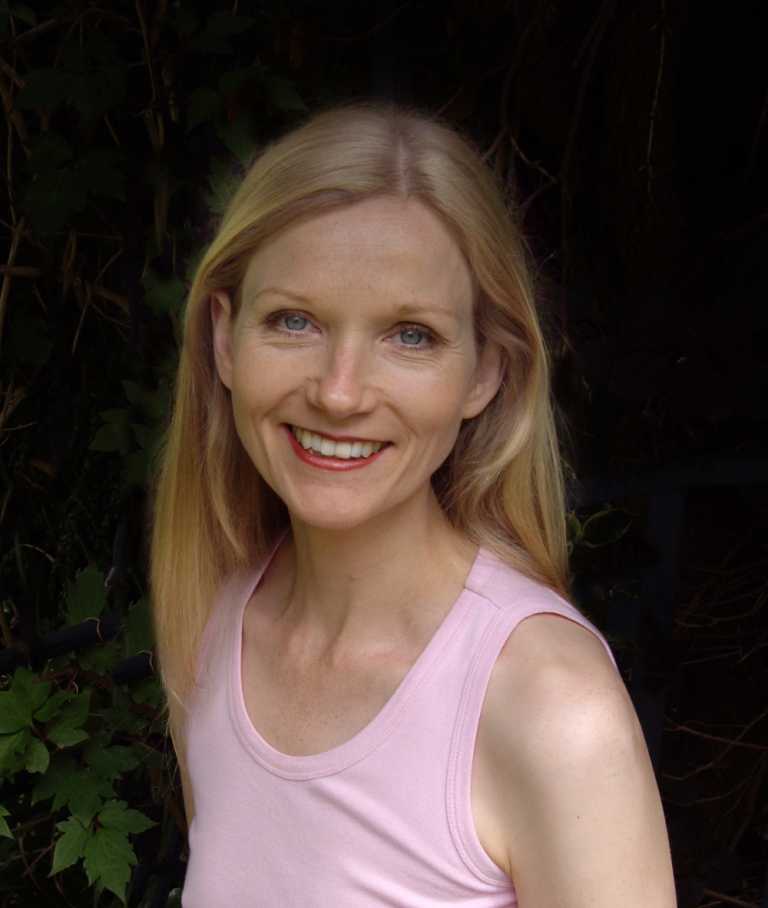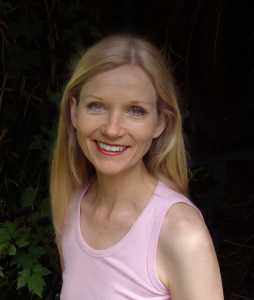 THE enchanting chanted strains of Anúna delighted all at University Concert Hall when this choral group celebrated 30 years with an amped-up concert in April. Not 'amped' in the sense of expanded orchestra and soaring violins.
No, because Anúna's spare beauty is achieved through intricate harmonies, voices of ethereal command bringing us original composition in multiple key. As well as their own works, they are admired for unique re-arrangement of medieval music and classics.
Michael McGlynn is founder, composer and artistic director. It is another feature of Anúna that they sing live without instrumentation and without being directed musically. Exceptional ability is the rule.
Recognised internationally, this Irish-made international choral group is sought after overseas, from Japan to the States. Their combined skillset is such that they host Anúna International Summer School each year. This is taking place in Dublin now.
"47 students are attending from all over the world, Australia to China," reports Lucy Champion. She is the education co-ordinator and "for every aspect of our work in an educational context, I am responsible.
"We do workshops on request from choirs all around the world, and Michael does talks".
Thus Limerick Sings International Choral Festival 2017, taking place from Thursday June 22 to 25 in our concert hall and other sites, hosts Anúna's workshop on Saturday June 24 in UCH, 9.30am.
Open to anyone who can sight read and has some choral experience, those booked (€15) on www.uch.ie "will have already received extracts in advance of our repertoire. We consider the most important things about singing".
Pointers? Lucy speaks of "the unity of the intent, the unity of the breath". Always, the emphasis is on choral work, not the solitary voice.
"What do you need to sing? We need air to sing. The other key concept is the transmission of the text."
Understanding the significance of the words, their meaning and delivering this with the unification of vowels  are essential captors for rapture.
Lucy Champion is a vicar's daughter who trained formally in London. An excellent choral singer and not geared to opera, she worked as a session singer for commercials, films, recording. The demanding church choir circuit in the UK was a challenge she loved.
Later, while managing the Ulster Orchestra in Belfast over 10 years, she met Michael McGlynn – having commissioned work from him for the Orchestra.
Tune into Limerick Sings and its trail of world class choral performances on www.limericksings.com. Find concert booking on www.uch.ie