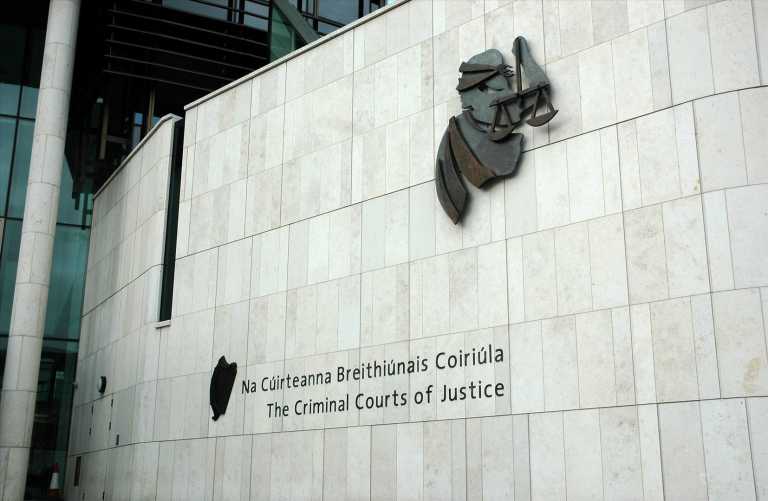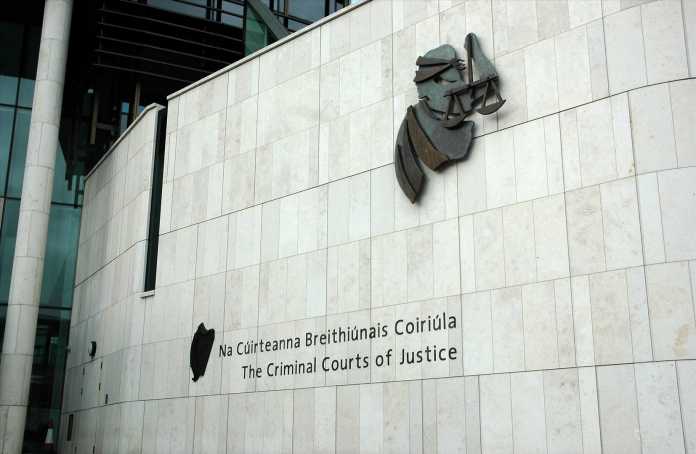 THE SPECIAL Criminal Court has heard that the victim of an attack could not identify the person who stabbed him after he had agreed to accept €5,000 compensation for a collision with a motorcyclist.
The evidence was given by Limerick man David Foran (33) of Cornmarket Villas, in the trial of Larry McCarthy (37) of Tower Lodge Crossagalla, Old Cork Road, who is accused of threatening to use unlawful violence and of assaulting Mr Foran on November 15, 2014.
Mr McCarthy has denied the charges before the three judge, non jury Special Criminal Court in Dublin.
The court heard that on the date in question, Mr Foran was cycling to his mother's house when he was knocked down by a motorbike.
Two days later, the motorcyclist called to Mr Foran and asked if the matter could be settled out of court as his insurance policy was not in place as the motorcyclist had been banned from driving.
Mr Foran told the court that the motorcyclist wanted to "give me some money," and that he had called to the house a number of times.
"I told him if he wanted everything dropped, just pay ten grand." but Mr Foran said that he was offered €5,000 instead.
Subsequently, Mr Foran told the court that he was phoned and told to go and meet a person who would have the money.
As Mr Foran entered the gate of Cornmarket Villas, six or seven people surrounded him he claimed.
Mr Foran said that he could not describe the assailants. He was hit with a baseball bat and as he felt to the ground, the 33-year-old said that he was struck on the back several times before he was stabbed in the leg.
When asked who stabbed him, Mr Foran said that he did not know.
The trial continues in front of Ms Justice Isobel Kennedy, presiding, sitting with Judge Gerard Griffin and Judge Gerard Haughton.