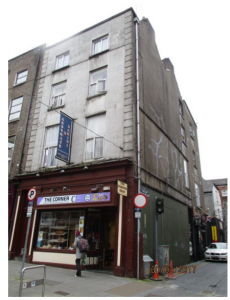 IN THE heart of the city at No. 45 William Street – across from Allens – there is a tall challenge waiting for the right investor. We write of a commercial premises, not trading currently, and a three storey tier of two bedroom apartments of varying size overhead.
Below street-level there is a basement for storage/ whatever so there are five levels in all, four storey over basement.
Rooney Auctioneers at 99 O'Connell Street has charge of the sale in the past couple of weeks. The entire building at No. 45 is vacant possession other than a separate entity, a barbershop owned independently, to the side rear at Fox's Bow.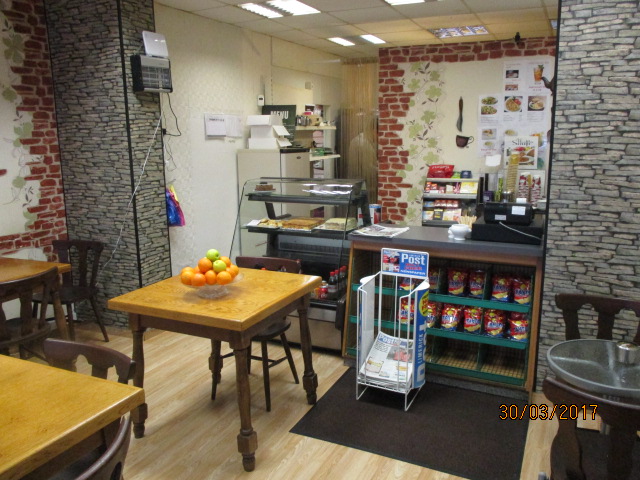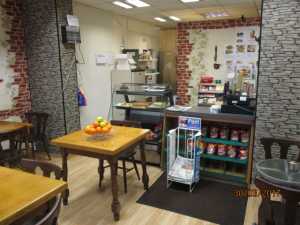 Rooney agent Tony Wallace is guiding the sale at €400,000, on the market in one lot only.
"The apartments need some work in refurbishment to bring them up to full compliancy with building regulations. Once money is spent on them I see rent of €800 per unit monthly as being the income that is the cherry to this building".
Coincidentally, the last occupant to the 1,200 sq ft commercial space was a bakery and café. Previously it was a butcher's and "subject to planning permission, it is open to a wide span of use, be that retail, services, café, feeding off the main brands of William Street".
Potential rent per annum for this ground floor over basement is between €10,000 and €12,000. Each of the three apartments is between 700sq ft and 750 sq ft and would reel in €9,600 each annually, comprising €38,000 combined when the five storeys are in business.
Note that rental levels in the city have grown 13 per cent thus far in 2017 and there is a restricted supply of good quality places to live. The incoming owner of No. 45 William Street has strong incentive to make it a prize earner.
Talk to Tony Wallace on 087-2621760, brochure by email [email protected] at No. 99 O'Connell Street.