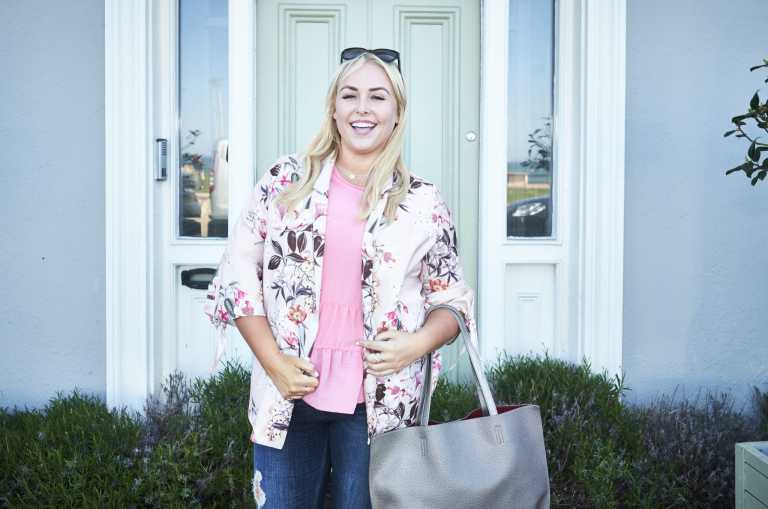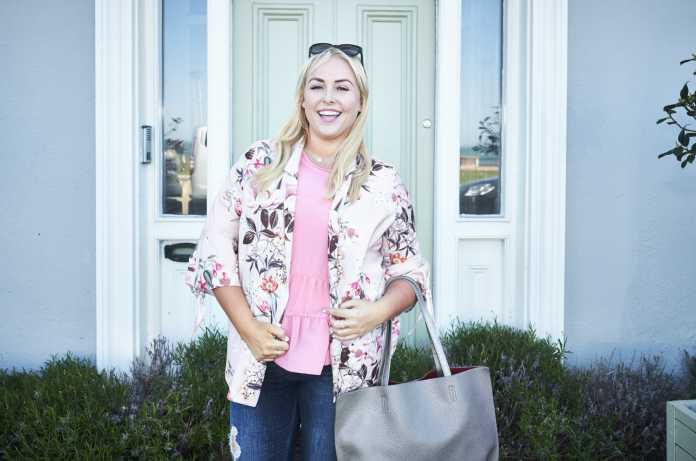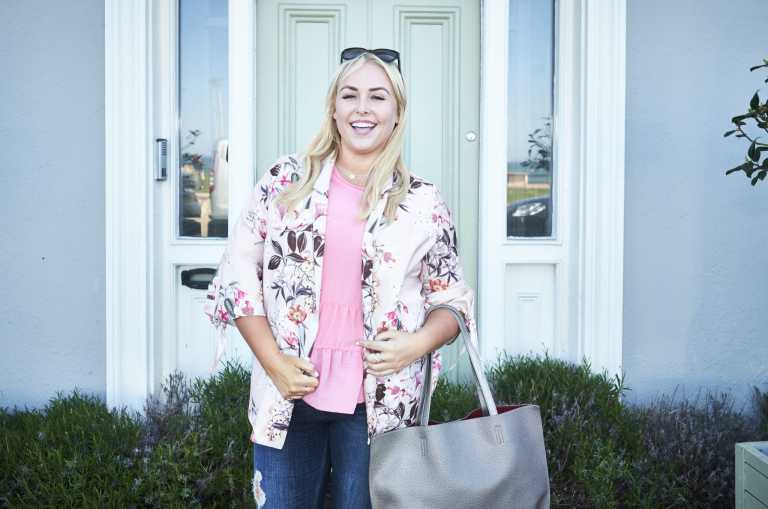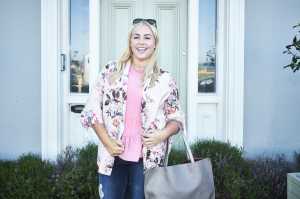 A blogger from Limerick makes her on-screen debut this month in a new campaign from car insurance brand its4women.ie.
Sinead O'Brien from Patrickswell appears in a TV ad currently airing on RTE One which sees her share her experiences and insights into what it means to look for and find the perfect partner.
Sinead beat off competition from over 300 hundred applicants after a national search by its4women.ie to find everyday women, from all walks of life and all parts of the country for the fresh, fun and feel-good campaign.
31-year-old Sinead is a well-known fashion blogger for curvy women with thousands of followers across her Facebook, Instagram and Snapchat channels.
Never having been one to be shy of being in the limelight, the self-confessed cinema addict Sinead has been modelling for years, supporting the movement for curvy women in fashion. Sinead has appeared on Xposé, Ireland AM and has walked in hundreds of fashion shows where she speaks passionately about embracing her curves.
Working with its4women.ie on this campaign was something a bit different for Sinead who is usually known for talking about fashion rather than car insurance. Sinead commented, "I'm an its4women.ie customer so when I saw they were looking for real women to take part in this campaign I thought to myself, 'why not? Filming was great fun and I met some really lovely people. I'm always up for doing something a little bit different – especially something that celebrates real women like me!"
The 'Perfect Partner' campaign aims to bolster the brand's support of women in Ireland with a programme of content dedicated to females across the country.
Gary McClarty, Managing Director at MCL Insurance Services, operators of its4women.ie said: "As the its4women.ie brand continues to grow and evolve, we are keen to generate content that is relevant and relatable to females in Ireland. Sinead is the perfect fit for our 'Perfect Partner' campaign and we are honoured to have her and the rest of the cast from across the country representing our brand on the big-screen.
"This campaign is particularly exciting for us as it focuses on real stories from real women and is extremely effective in communicating our brand values. At its4women.ie we have always put the needs of Ireland's female drivers first and this is an extension of that. The finished ad is fun, fresh and authentic – just like its4women.ie.'
The campaign will be rolled-out across TV, cinema, outdoor and online over the next two years. Watch Sinead's on-screen debut in the new Perfect Partner TV ad HERE.
To find out more about how its4women.ie is supporting female talent visit www.its4women.ie. To join in the conversation follow @its4women_ie on Twitter, @its4women.ie on Facebook and @its4women_ie on Instagram or search #its4women.